Our blog offers news about Argyle Fox Publishing authors and information to make you a smarter author. Have a look around to find answers to many common publishing questions. Need information not mentioned here? Submit your questions, and we'll do our best to answer them.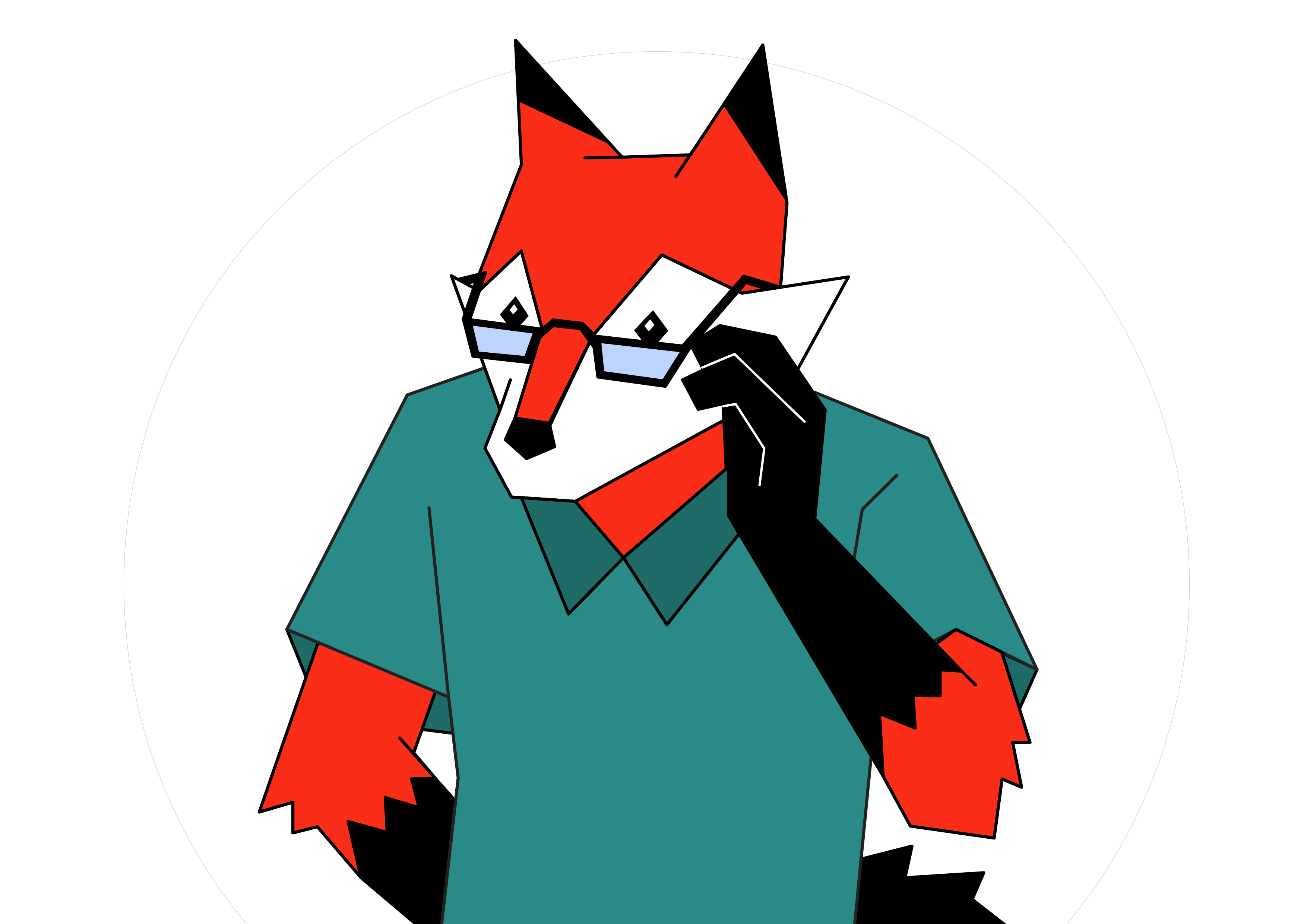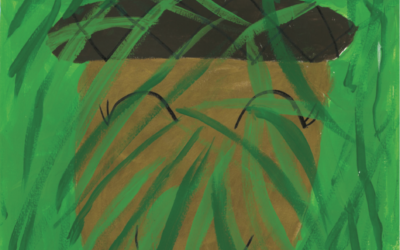 If you plan on writing a children's book, you need to take all the right steps. Children's books are less complex, but these projects require work and dedication to complete. In this post, you'll be guided through seven simple steps to writing a children's book. This...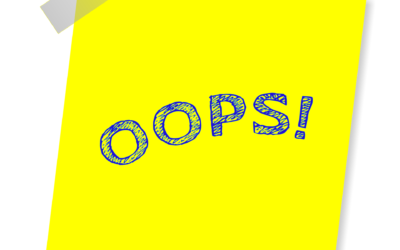 Wondering why Argyle Fox Publishing doesn't create a press release for every author's book release? You may not like the answer, but it's honest. Ready? They don't work. Now, don't get us wrong. A good press release can do wonders for new products and services. In...