ARGYLE FOX PUBLISHING FAQs
Have questions about what we do and how we do it? We've got answers.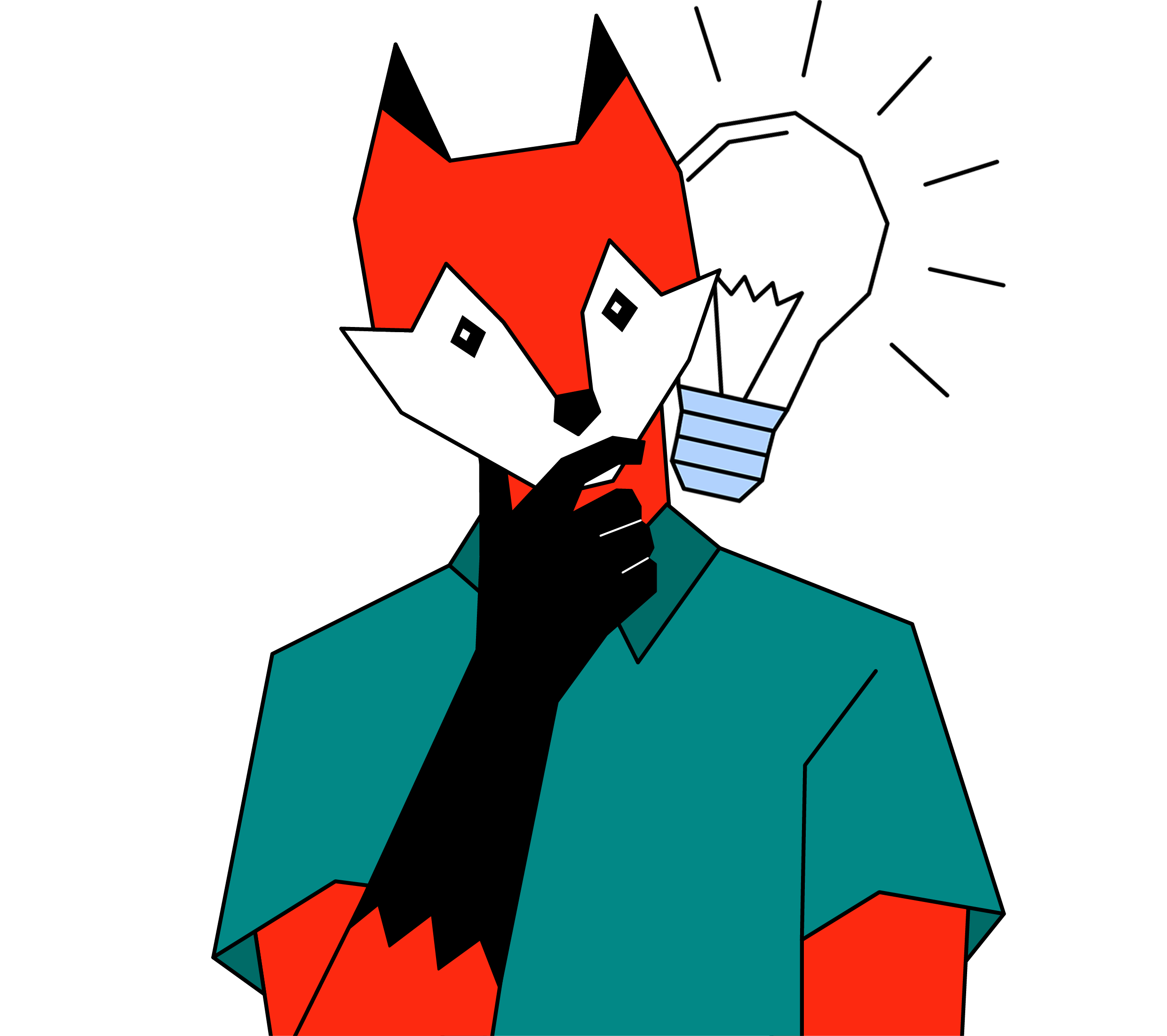 Blank
What printer and distributor does Argyle Fox Publishing use?
At Argyle Fox Publishing, we use Ingram for the printing and distribution of most of our books. In fact, quite a few publishers use Ingram. How can you know if Ingram is being used? When publishers say they distribute your book internationally, via 40,000 retailers and libraries, they're likely using Ingram. Few print-on-demand companies have that kind of reach.
Occassionally, an author prefers to use Amazon's KDP. This causes a book to only be available via Amazon, but if that's what the author wants, we're happy to oblige!
Is there anything you do that I can't do myself?
In a word, no. If you're a great editor, have time to master design programs, and know best practices that will ensure your book is accepted by the printer of your choice, you are free to publish your book 100 percent on your own. Plenty of people do.
Why use Argyle Fox Publishing if you can do it yourself? Two reasons.
1) We've been at this for a while, so we know how to make things look how you want them. So you can kick back and relax while we get your book ready for shelves.
2) Using Argyle Fox saves you something you can't buy more of: time.
How do you keep your prices so low?
Our base price is about one-third the cost of what similar publishers charge. Why? Argyle Fox Publshing was founded by an author. As a result, we respect authors. It seems disrespectful to force authors into massive debt before selling a single copy of their book. 
How long does the publishing process take?
The typical Argyle Fox Publishing contract gives a six-month timeline for publishing. In most cases, we publish books within half that time. In some cases, we publish in just a month.
Books that take the full six months are longer books and those that require extensive editing. Additionally, because we require author approval throughout the process, publishing will take longer if the author is slow to respond.
How much profit do I really get?
Other publishers claim to give authors the highest royalty structure in the industry. We really do. 
Once your book is published, we step out of the picture. Your profits don't run through us. We don't give you a cut. It all goes to you. 
How much money can you expect to make on your book sales? If you sell a 200-page paperback book (5×8″) online for $9.99, you will make somewhere in the neighborhood of $3.20. The hardcover version of that same book will earn you $2.60 if sold for $14.99 online.
Want to sell them to people, face to face? You'll make even more. 
What happens if my book becomes a best-seller and I make $1 million?
No matter how successful your book is, all rights, royalties, etc., belong to you. If a Hollywood executive approaches you about making a movie based on your book, congrats! All negotiations and earnings are yours! 
Who determines the price of my book?
While we can certainly give pricing suggestions, the final price of your book is up to you. We suggest our authors research similar books to determine an appropriate price for their books.
If I publish with you, can I use my own cover artist?
While we love designing covers, some authors prefer to have someone else do it. And that's totally fine. As long as the end product meets our quality standards, you can have anyone in the world design your cover. We'll work with you and your artist to ensure the cover is designed appropriately, at no extra cost.