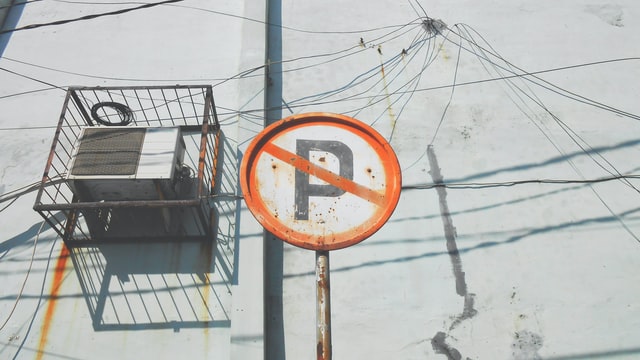 Wondering why Argyle Fox Publishing doesn't create a press release for every author's book release? You may not like the answer, but it's honest.
Ready? They don't work.
Okay, They Work Sometimes
Now, don't get us wrong. A good press release can do wonders for new products and services. In fact, you may have learned about some of your favorite things, courtesy of press releases.
But when it comes to books, press releases are a little bit more finicky. That's not to say they don't have their place. They do. You just have to know what that place is.
At Argyle Fox, we've learned from experience that publishing a nationwide press release through reputable companies like PRWeb or NewsWire is helpful in certain cases. But not all. In most cases, it's a waste of time and money.
When are nationwide press releases most effective? When the book is a nonfiction book that addresses a topic of general interest, is a hot topic at the moment it publishes, or is published by a celebrity.
Unfortunately, that leaves a lot of books that don't work well as nationwide press releases.
Finding a Place for Press Releases
But don't lose heart! If you've got a press release (or want one), it can still work for you. You just don't need to send it out via a nationwide distribution company.
Instead, you've got to find out exactly who would be interested in your book and send the press release directly to that person. Better yet, contact that person directly via email or phone and then send a press release once you've piqued their interest.
That may mean you need to approach a blog that does book reviews. Or it may be your local newspaper or news channels. Then again, it may just be a few people with popular Instagram or Facebook pages who cater to your target audience.
In today's market, creativity matters. Authors have websites, social media platforms, and more. The days of sending press releases out randomly and hoping people pay attention are over. And that's okay. Because you can now find exactly who needs your book and you can put it into their hands!
So no, we don't submit a nationwide press release for every Argyle Fox book. But we can create press releases for our authors and give tips on where to send them for increased likelihood of coverage.