An inside look at Argyle Fox Publishing—what we do and why we do it.
About Argyle Fox Publishing
The Argyle Fox Story (written version)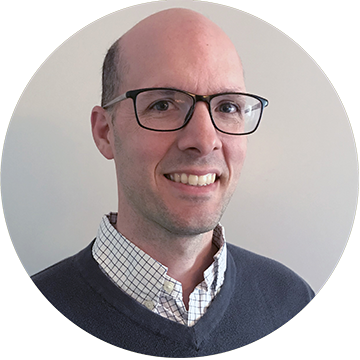 I founded Argyle Fox Publishing to serve authors just like you.
The idea for Argyle Fox formed during a speaking engagement at my local library in Cleveland, Tennessee. After another author and I discussed the writing process from idea to publication, the floor opened for questions.
When an audience member asked about the cost to publish, I paused. Thanks to my writing and editing background and my connections in the publishing world, my financial costs were minimal.
So I deferred to the other author.
"Well," she said, "it was actually pretty expensive."
She went on to explain that it cost her three thousand dollars to publish her eighteen-page picture book.
Three thousand dollars? I don't have that kind of money laying around, and I suspect few authors do.
Making the situation worse was that she'd hardly sold any books, despite the fact that her publishing package included marketing.
I felt sick to my stomach. This sweet lady had written a great children's book and had nothing to show for it but a box of books and three thousand dollars of debt.
As I reflected on that author's experience, I realized there were others in similar situations. They're in Cleveland and Chattanooga, Tennessee. They're in North Georgia, North Carolina, Florida, and Wyoming. And while I can't help them all, I can help a few. So I created Argyle Fox Publishing to do just that.
While two of us (Daniel & Jessica Brantley) do most of the work, we work with an amazing team of artists, illustrators, and editors when needed. Every book we publish is handled with love and passion, and we treat every author as we want to be treated.
I realize Argyle Fox is not the publishing company for everyone. But if our story resonates with you and you're ready to get your book off your computer and onto bookshelves, we'd love to make your publishing dreams come true.

Daniel Brantley, Founder of Argyle Fox Publishing
"Working with Argyle Fox Publishing was an amazing experience.
I had many questions, and before I could truly ask them I had answers with constant support and encouragement. The whole process from start to finish was seamless. Daniel was very responsive to emails and published my book in an quick, timely manner! I would highly recommend using Argyle Fox Publishing if you are in the process of or considering starting to write a book!"
—Sarah U. Buck, Author of You Will See
Introducing the fine folks who work to make sure your book is just right.
By keeping our team small, we remain flexible and better able to keep our fees low. In other words, we're better poised to help you outfox the competition. That's one more thing about Argyle Fox Publishing our authors appreciate.