THE ARGYLE FOX PUBLISHING CATALOG
Welcome to the Argyle Fox Publishing catalog. Look below to learn about and purchase our latest titles and your next favorite book.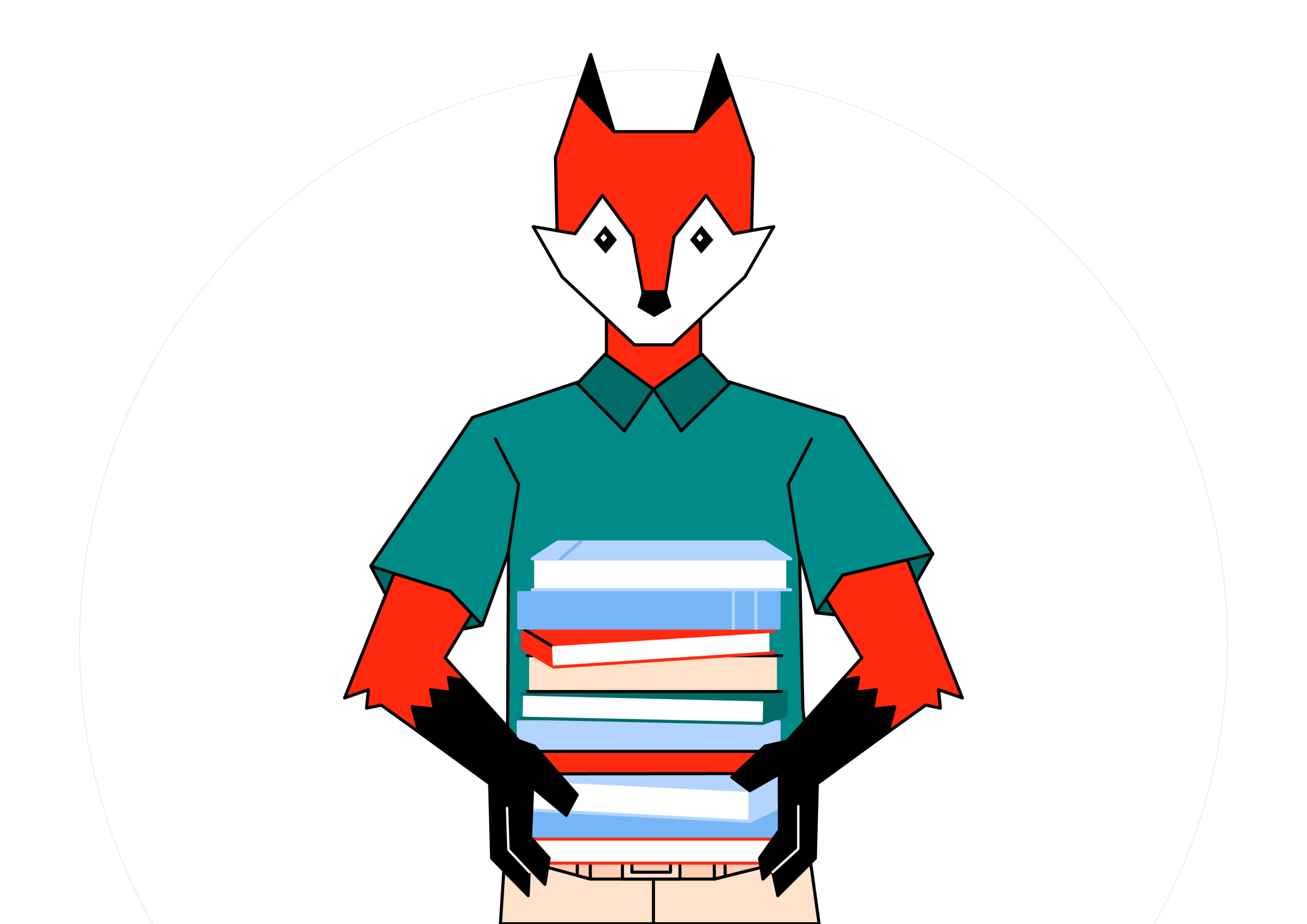 COMING SOON!
Shadelands
By Rachel Randall
When a brilliantly shining boy offers to return Nia to the Sunlands, she's intrigued. The invisible, controlling imp, Pester, is horrified.
Forced to confront the darker side of impish nature while maintaining an ath to protect Nia, Pester must choose how to act. All the while, Nia must find the strength and courage to escape before the imps of the Shadelands claim her for good.
COMING SOON!
Ollie the Little Bigfoot
By Traci Champion, Mia Champion-Griffin, and Zoe Champion
Oliver is the littlest Bigfoot in the family, and he does things his way. He experiences the world a bit differently, and that's okay. It's who he is, and that's enough.
Inspired by her son who has autism, Ollie the Little Bigfoot was written to help kids who are on or off the spectrum to remember that differences aren't bad. They're what make you one of a kind!
COMING SOON!
3 in 1: 31-Day Devotional, Journal, and Walk through My Breast Cancer Journey
By Nicole Walker
Cancer wasn't in Nicole Walker's plan. But it was in God's.
Journey with Nicole in this unique devotional/journal/memoir as she tells her story and encourages readers in their faith. Because even though cancer seems overwhelming, God is in charge. He's in control. And He loves His children.
COMING SOON!
A Hiding Place Fit for a King
By Anja Dhinagaran | Illustrated by TBD
It's the perfect day for Frog, Mouse, and Caterpillar to play hide-and-seek in the milkweed meadow.
Each friend takes a turn hiding, but no one hides as well as Caterpillar. After days of hunting, Frog and Mouse fall asleep. When they wake up, they see a gorgeous creature overhead. Could that be their lost friend?
COMING SOON!
Sophie and the Stream
By Pam Burgess | Illustrated by Aanu David
The fair is tomorrow morning, and Sophie is so excited! She struggles to fall asleep, and when she finally does, she has a curious dream. What she learns helps her prepare for the big day.
Sophie is back with another fun story that is sure to get young readers thinking.
COMING SOON!
Backyard Explorers
By Betsy Hibbett | Illustrated by Elena Vorobeva
There is no better way to spend a beautiful spring day than exploring. That's just what Betsy Hibbett encourages kids to do in this follow-up to her first wonderful book, Backyard Breakfast.
Grab this book if want to get your little ones outside for some fun and fresh air!
Little Moon, Little Moon
By Jessica Tabb | Illustrated by Melissa Kelley
Do you love the moon? Then you'll love Jessica Tabb's Little Moon, Little Moon.
Full of rhyme and wonder, this book takes little readers on a delightful trip through the galaxy in an effort to answer one question:
Where does the moon go during the day?
Named Amazon.com's #1 New Release in Children's Aeronautics & Space Books
Pickles & Pork Rind
By Crystal Cox Shimer | Illustrated by Traci Champion
Pickles and Pork Rind may be different, but that doesn't stop them from becoming best friends.
In this sweet, sing-songy picture book, Crystal Cox Shimer reminds us that friendship bridges every gap, no matter how large it may seem.
Named Amazon.com's #1 New Release in Children's Elephant Books
Charlotte's Lost Water Bottle
By Ann Cater | Illustrated by Joy Taylor
Charlotte is thrilled! She loves going to the zoo!
Her excitement turns to sadness when she loses her favorite water bottle.
Join Charlotte's family as they team up with the zoo animals to hunt for Charlotte's lost water bottle and learn a valuable lesson on loss and grief in the process.
A wonderful, heartwarming story that helps young readers focus on what's most important in life. Also available in Spanish.
Backyard Breakfast
By Betsy Hibbett | Illustrated by Elena Vorobeva
It's morning, and it's time for breakfast. That means collecting eggs, picking vegetables, and even gathering honey. Because it's time for a backyard breakfast!
A wonderful rhyming picture book, Backyard Breakfast shows that with a little work, we can eat well without heading to the grocery store.
Named Amazon.com's #1 New Release in Children's Gardening Books
Hibbett also got some local press!
Sophie Wears Someone Else's Shoes
By Pam Burgess | Illustrated by Aanu David
Sophie the rabbit is having a hard day. Her friend Freddy Fox ignores her. Then Sally Squirrel gets upset at Sophie.
This makes Sophie sad and confused, until she learns to put herself in Freddy and Sally's shoes.
This sweet story teaches young readers that they shouldn't jump to conclusions and get upset. Instead, they should give other people the benefit of the doubt and put themselves in others' shoes.