We offer flat, transparent pricing with no hidden fees. Look below to learn the cost to publish your book with Argyle Fox Publishing.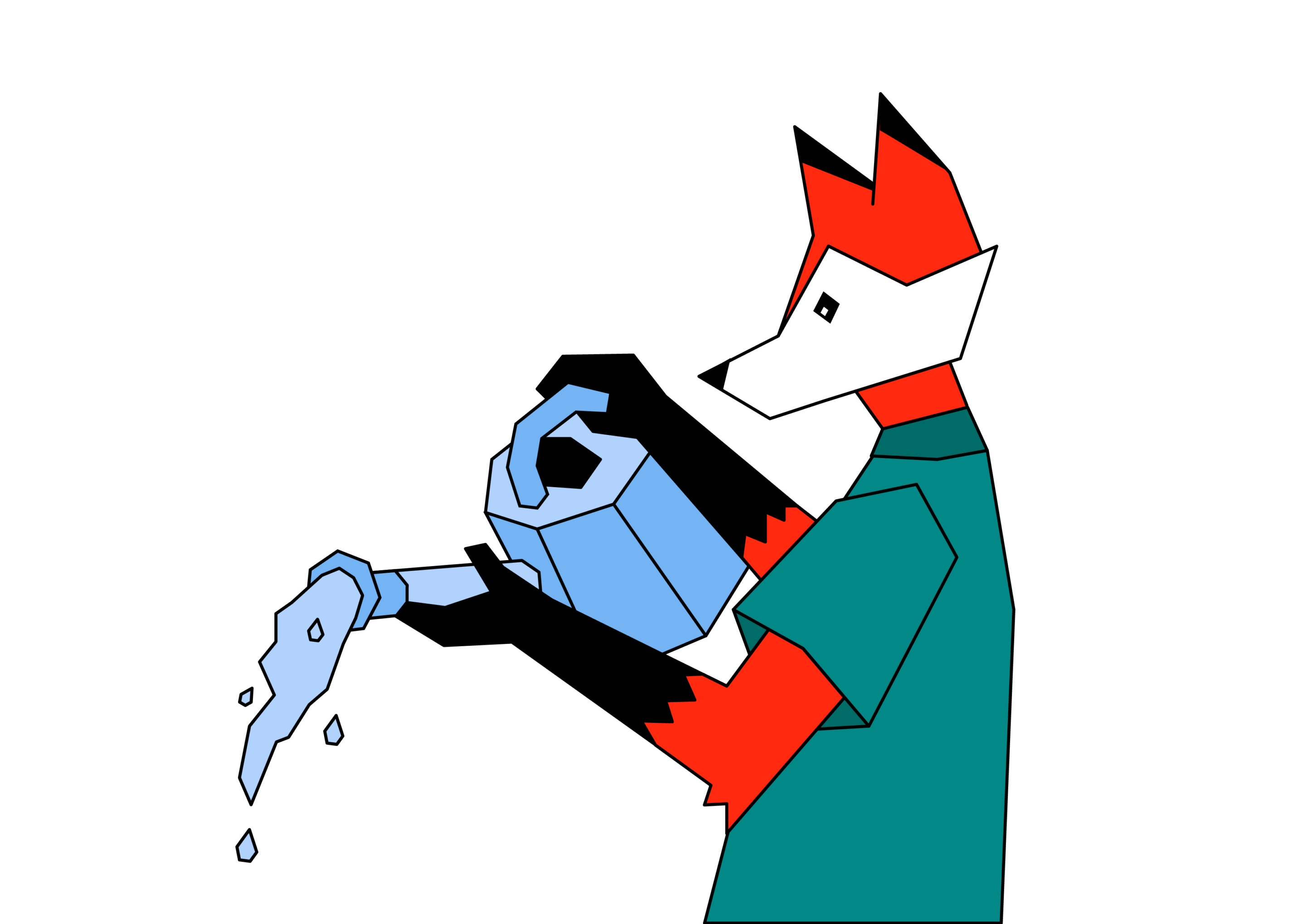 Additional Services to Make Your Book the Best It Can Be
If your book hasn't been edited, it needs to be. It increases the cost to publish your book, but it's worth it. Professional editing makes your book better. Through our editing process, we pull out all the tricks to make your story flow, so readers remain engaged. Not sure if professional editing is worth the fee? Email us 1,000 words of your book and we'll show what our editing can do for your story—for free.
Most picture books have 1,000 words or fewer. That means every word counts. With this add-on, our professional editors edit your entire manuscript five or more times to make sure every word is just right. Wonder what professional editing could do for your story? Email us your manuscript for a free sample.
Need an illustrator for your book? We've got you covered, and we'll do it within your budget. Children's picture book illustrations are $400. Want some custom black-and-grey illustrations to sprinkle throughout your picture book or middle grade novel? That costs $250. Prices depends on your budget and amount and style of art desired.
"Argyle Fox offered incredible insight into the entire publishing process.
Whether it involved bringing clarity to my book, figuring out how to best address difficult topics, or even figuring out the printing process, Argyle made the process simple and easy. Thank you for being responsive and intentional about the whole process."
—John S. Calhoun, Author of The Insecure King