SMART, SIMPLE BOOK PUBLISHING
Because publishing your book should be a fun, enjoyable experience.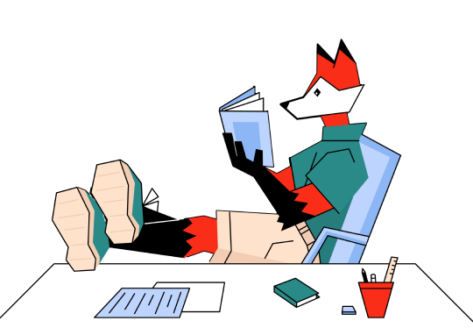 RIGHTS:

 Maintain all

ownership and copyright of your work.
SALES:

Review your book

sales any time you want.
ROYALTIES:

Keep

100% of your book's profits, which get deposited directly to your account every month.

DISTRIBUTION: Get global distribution to more than 40,000 retailers and libraries, including Amazon, Books-A-Million, and Barnes & Noble.

CONTROL: Maintain control every step of your publishing journey.
Whether your book is fiction or nonfiction, for children or adults, we can get your book off your computer and onto bookshelves.
YOUR STORY MATTERS.
We can help you share it with others.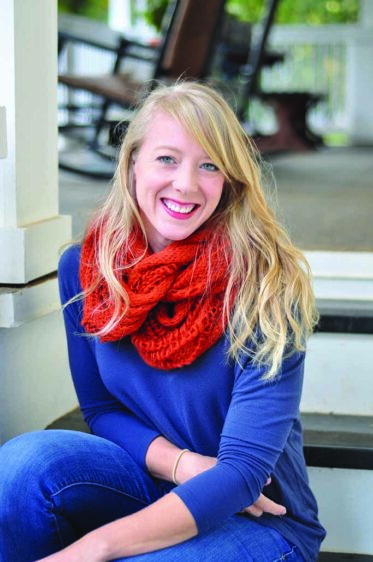 Wife, mother, and blogger Sarah Ann May published her first book, There Is Always Hope, with Argyle Fox Publishing. By the time her book released, she'd sold enough copies via preorder to make back every penny she paid to Argyle Fox Publishing—and then some.
Publishing Your Book: How It Works
You wrote a book. Now what? Don't stress. Don't spend thousands. And please, don't give up.
Publishing your book can be exhausting and confusing. With our custom publishing services, you quickly get your book off the computer and onto bookshelves without breaking the bank.
"

There aren't enough stars to accurately rate Argyle Fox!
This company was over the top helpful, professional, and just plain excited that my 9-year-old daughter had written a book to be published! Daniel walked us through every step, giving us plenty of options and guidance. It was a fantastic experience. If you have a book to publish, look no further! Quick, thorough, and personal."
—Cami Armbrust, Mother of Argyle Fox Author Leia Armbrust
Publishing your book:
Ready to get started?
If you dream of publishing your book, seize the day! Submit your manuscript to take the first step toward publishing your book.