SMART, SIMPLE BOOK PUBLISHING
Because publishing your book should be a fun, enjoyable experience.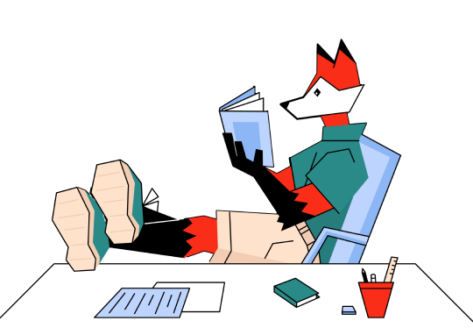 RIGHTS:

 Maintain all

ownership and copyright of your work.
SALES:

Review your book

sales any time you want.
ROYALTIES:

Keep

100% of your book's profits, which get deposited directly to your account every month.

DISTRIBUTION: Get global distribution to more than 40,000 retailers and libraries, including Amazon, Books-A-Million, and Barnes & Noble.

CONTROL: Maintain control every step of your publishing journey.
Whether your book is fiction or nonfiction, poetry or prose, for children or adults, we can get your book off your computer and onto bookshelves.
YOUR STORY MATTERS.
We can help you share it with others.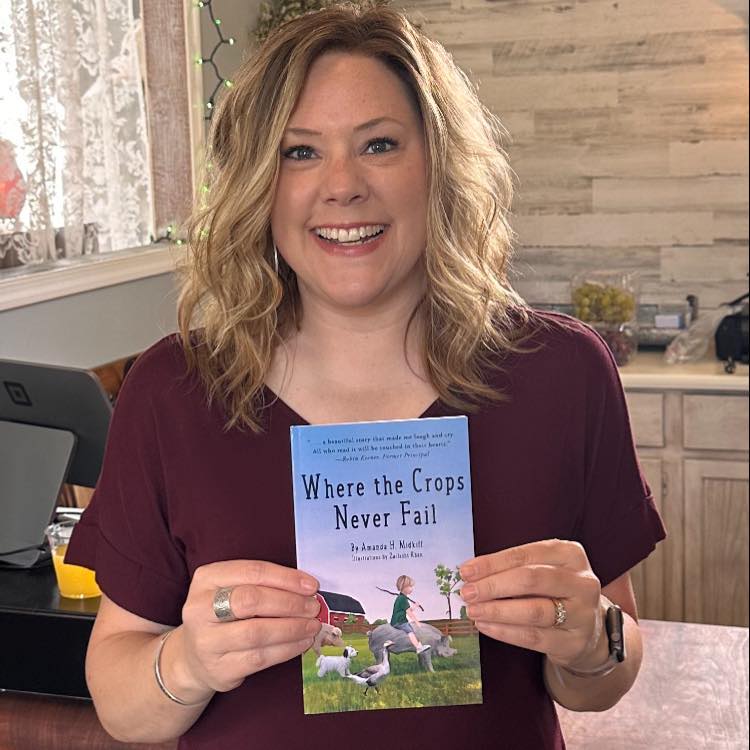 In 2004, wife, mother, and teacher Amanda Midkiff started writing a middle-grade fiction novel. Nearly a decade later, she published it with Argyle Fox Publishing. Thanks to great writing and a strong support system, Where the Crops Never Fail met tremendous success from day one. Within a few weeks, her book founds its way into hands, hearts, and libraries.
Publishing Your Book: How It Works
You wrote a book. Now what? Don't stress. And please, don't give up.
Publishing your book can be exhausting and confusing. With our custom publishing services, you quickly get your book off the computer and onto bookshelves without breaking the bank.
"Publishing seemed like such a daunting task . . .
It seemed easier to just push the dream to the back burner. Argyle Fox Publishing truly went above and beyond to do all the heavy lifting, and I am immensely grateful.
Having my book out in the world has been a dream come true!
"
—Nicole Mayfield, Author of My Nana Is Near
Publishing your book:
Ready to get started?
If you dream of publishing your book, seize the day! Submit your manuscript to take the first step toward publishing your book.