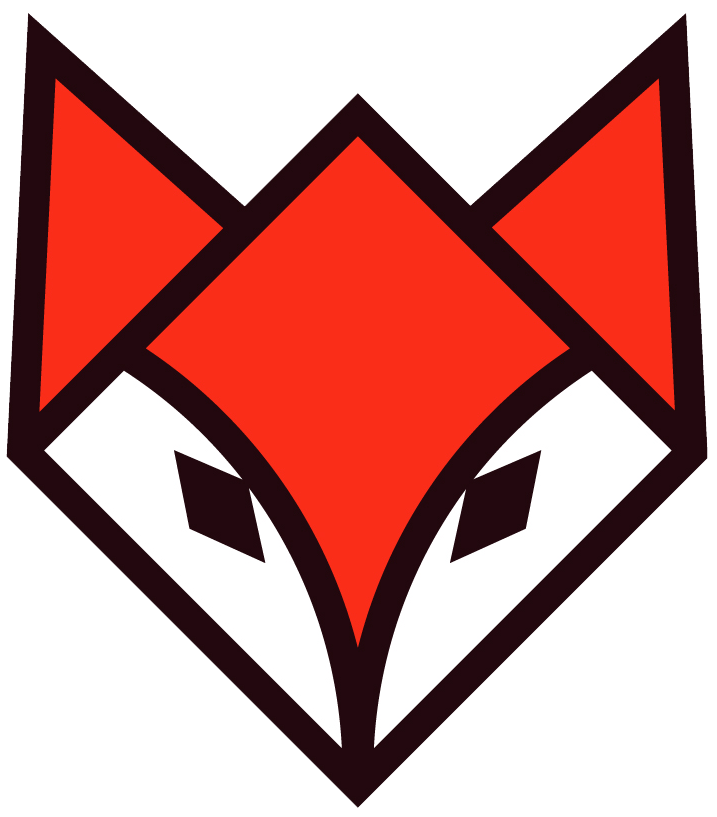 How May We Serve You?
Smart, Simple Publishing
Congratulations! You finished writing your book! Now what?
Kick back and let us do the rest.
With our team of expert editors, designers, and illustrators, your dream of publishing can come true. And since you have full approval over the final look of your book, every aspect of your book looks just how you want.
Once published, we utilize the services of Ingram, which means your book is available at all major and minor book retailers. And with our marketing guidance, your book is given the best chance at success.
Best of all? Once we launch your book, we never take another penny from you. That's right—all royalties go directly to you from day one. In fact, the funds don't even pass through us, so we couldn't touch your money if we wanted to!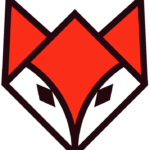 You maintain all rights to your book before, during, and after publication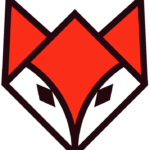 Your book receives professional editing*, interior and cover design, and (if needed) illustration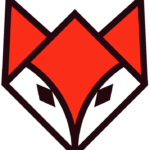 Your book is made available internationally, via paperback and ebook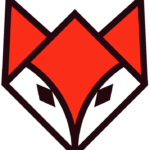 We split your cost into small payments that are paid along the way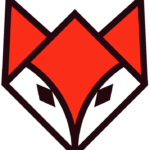 We offer ongoing support throughout the publishing process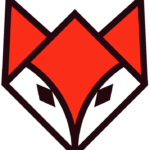 Your book is given a unique ISBN (International Standard Book Number)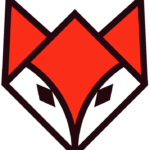 All royalties (100%) earned by your book sales go directly to you via direct deposit
*Editing services optional in some cases.