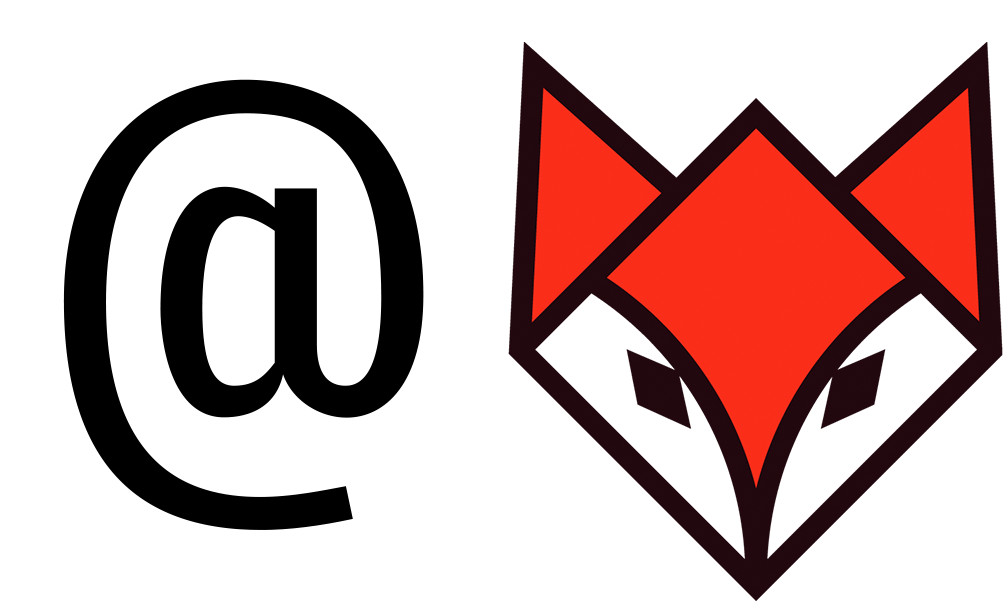 Share Your Story
Author Submissions
ARGYLE FOX PUBLISHING IS ALWAYS ON THE HUNT FOR A GOOD STORY
Thank you for considering Argyle Fox Publishing to get your book off your computer and onto bookshelves.
We publish books in an array of genres, but shy away from graphic, pornographic, and otherwise offensive books.
Though we can't publish all books sent to us, we respond to every submission within two weeks.
If you have a completed manuscript, we look forward to hearing from you.
Please use this form to submit your book for consideration.