AUTHOR SUBMISSIONS: SUBMIT YOUR BOOK
At Argyle Fox Publishing, we're always on the hunt for a good story. So we keep the door open to author submissions, 24/7/365.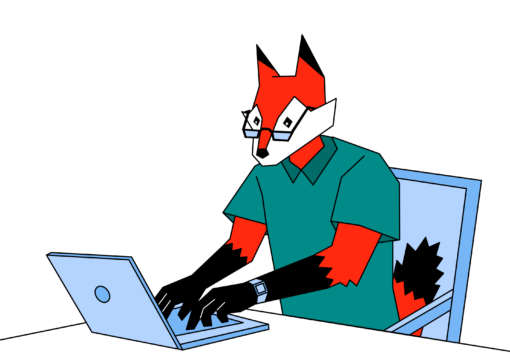 Thank you for considering Argyle Fox Publishing. We work to get your book off your computer and onto bookshelves.
We publish books in many genres but shy away from graphic, pornographic, and otherwise offensive books.
Though we can't publish all books sent to us, we respond to all submissions within two weeks.
If you have a completed manuscript, use the form below to submit your book for consideration.
We look forward to hearing from you!
Not ready to send in your book with our author submissions form? Learn more about Argyle Fox Publishing and what you'll pay and receive from us with your publishing package.
Submit your book for consideration using this form.
"Daniel's patient kindness with his professional excellence made getting my husband's book into print a truly enjoyable experience.
Also, with his publishing expertise, the very fitting cover he recommended gave the book a beautiful presentation that opens up to the pleasing layout he did inside

."
—Carol Nelson, Coauthor of My Journey through the Valley