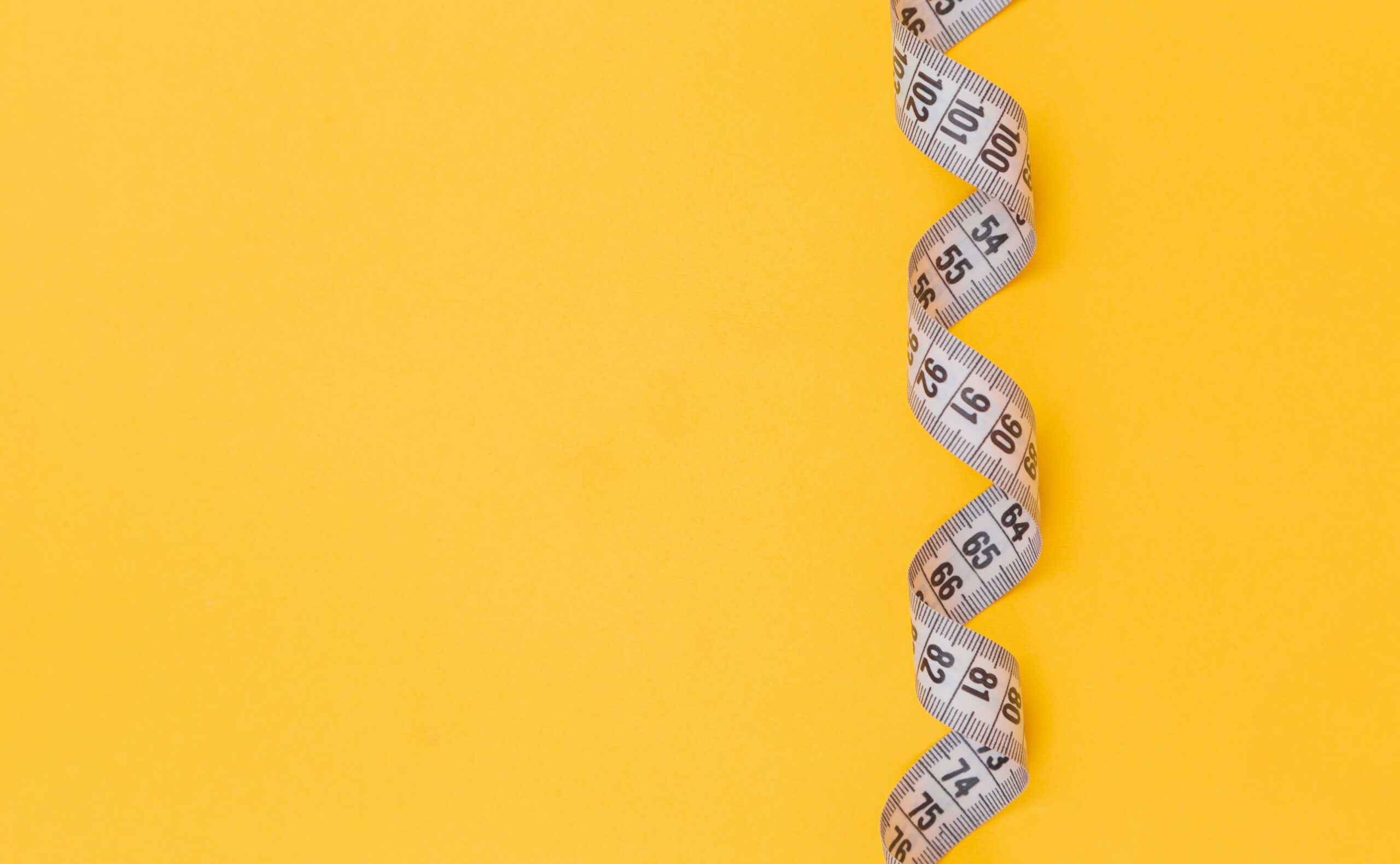 If you've ever wished you could make your little book a little bit littler, Ingram Spark has good news. You can!
In a recent email announcement, they stated the following:
You asked and we've listened! We are pleased to announce that you can now set up your paperback books with additional trim sizes. Paperback books on white paper can now have widths ranging from 4 inches to 8.5 inches (102 mm to 216 mm) and lengths ranging from 6 inches to 11 inches (152 mm to 280 mm).
We'll Handle It from Here
Not sure what trim sizes are? Don't have time to figure out how to design and publish your book? That's why we're here. At Argyle Fox, we do all the stuff you don't want to do and let you enjoy the publishing process. Intrigued? Learn more about us or submit your manuscript for consideration.