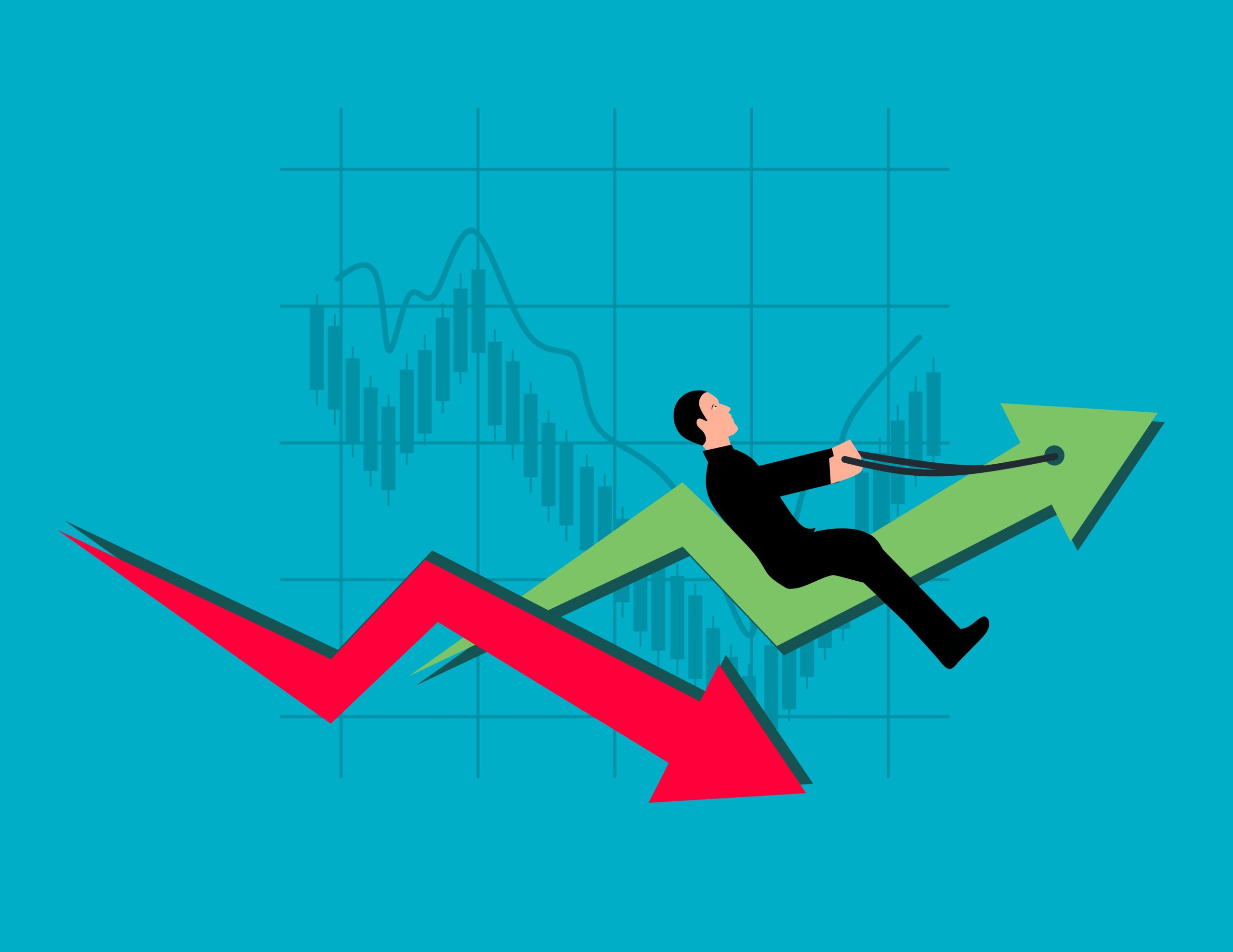 As one of the largest distributors of books worldwide, Ingram Spark is a popular choice among independent authors. And if you didn't know, that's who prints and distributes the majority of Argyle Fox Publishing's titles. Great as Ingram Spark is, they're not immune to the economy. Hence why you may have gotten an email about Ingram Spark price changes.
What do these price changes mean for you? Here's a quick breakdown.
When Ingram Spark Price Changes Go Live
Ingram Spark price changes become effective March 8, 2022. So if you've not published your book yet, take the new numbers into consideration when pricing your book.
Picture Books Win the Day
Ingram Spark is a smart company. So they started their announcement email off with good news. That good news is that "US premium paperback prices have decreased."
While a good thing, many aren't sure what this meant. Argyle Fox contacted Ingram and learned that premium paperbacks are those that use premium color. At Argyle Fox, that's the quality used on picture books. So if you're a picture book writer, how big an impact will Ingram Spark's price changes have on your bottom line?
For a 28-page 8.5×11″ paperback picture book retailing at $9.99, the numbers look like this:
Current profit = $3.01
Profit after March 8, 2022 = $3.14
How is this possible? Ingram Spark found a way to cut back on their printing cost. Because while the current cost to print that book is $3.98, it drops to $3.85 after March 8. Perhaps new technology has made it cheaper to print in high-quality color. Whatever the cause, we like it. After Ingram dropped saddle-stitch printing in 2021, this increase in profit was welcome news.
Note: Hardcover picture books still have the same profit margin. On a 28-page hardcover book priced at $14.99, that is $1.46 (print charge of $9.03).
As picture book authors celebrate, fiction and nonfiction writers groan. Because within the Ingram Spark price changes email was this straightforward announcement:
"US paperback prices have increased"
That's all it said. Which understandably got authors nervous. What if the prices skyrocketed and made it impossible to turn a profit?
Well, it's not quite that dire.
For a 132-page 5×7″ paperback book retailing at $5.99, the numbers look like this:
Current profit = $1.12
Profit after March 8, 2022 = $1.06
Six cents on each book sale? Not a big deal. Granted, if you sell 1,000 copies, that's 6,000 pennies—$60. Want to make up that loss? You have two options: increase your price or sell more books.
Your Book + Ingram Spark Price Changes
What impact will Ingram Spark's price changes have on your book? Find out by heading to the Publisher Compensation Calculator. Fill in the details of your book, choose whether you want current or future pricing, and hit Calculate.
Need help getting your book to the finish line? Let Argyle Fox Publishing do all the work behind the scenes. We'll tell you how much profit you can expect your book to make at different price points, and you maintain control every step of the way. Get started by submitting your manuscript for consideration.