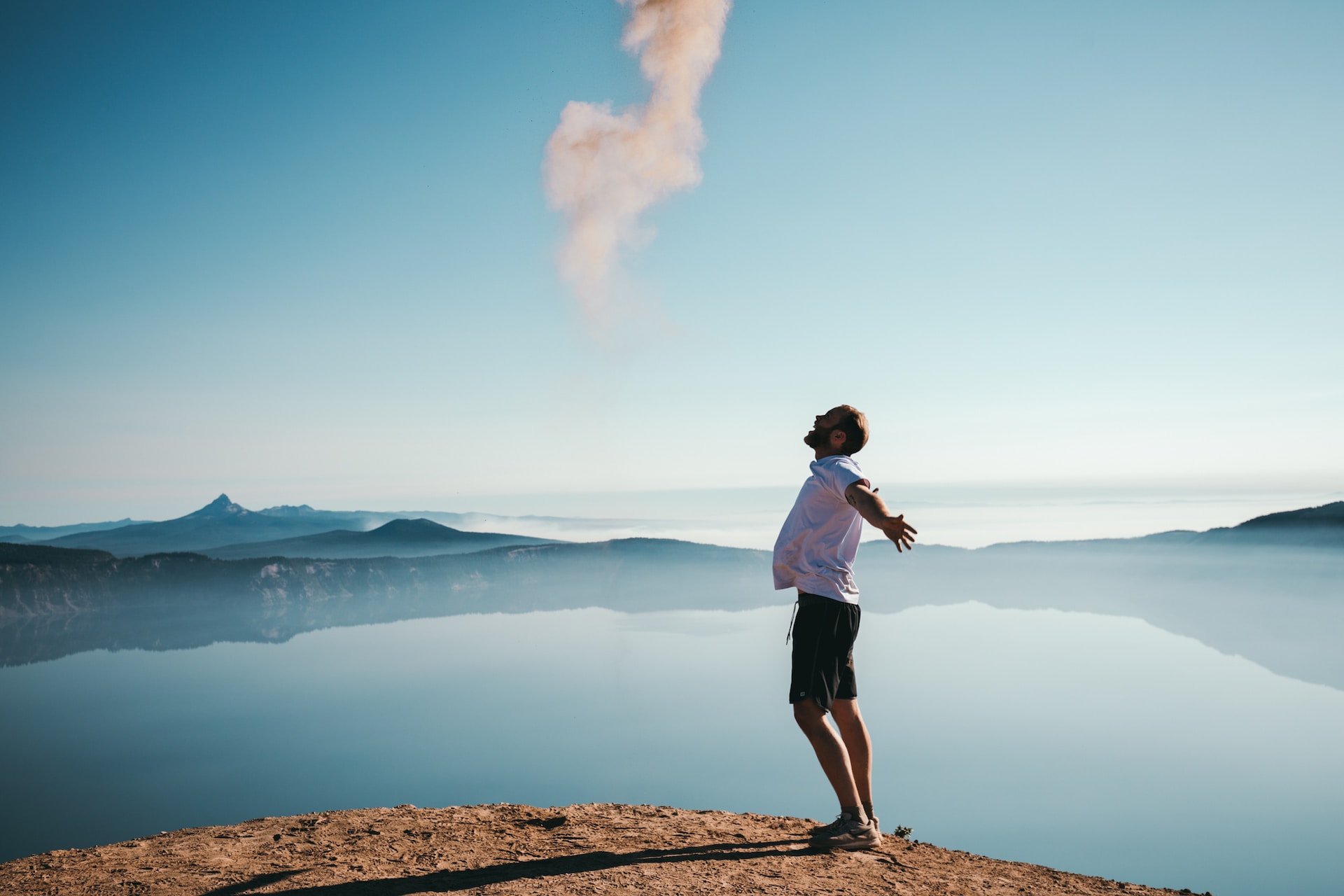 Authors, rejoice! IngramSpark announced that you'll no longer have to pay $49 to set up your book. Want to revise your title after publishing? You can do that for free also—just do it within the first 60 days of publication. (No more $25 fee per book part.)
All this excitement starts on May 1, 2023, so if you've been thinking of publishing your book, wait until then. They also announced new print options that will become available July 1, 2023.
Of course, it's not all good news. To offset lost revenue, they are now charging a 1% distribution fee. This gets charged at the time of sale. But for most authors, 1% isn't a deal killer.
Here is the full announcement with more details.
No more book setup fees (Coming May 1st)
We will no longer charge book setup fees. It's that simple. Upload your books for free*.
FREE revisions on new books (Coming May 1st)
Make a mistake? No problem. Revise your book within 60 days of the book's first production date and you will not be charged a revision fee.
NEW print options (Coming July 1st)
Ultra-premium color option that can help you create bright and vibrant books. Also available, groundwood paper, a lightweight, thicker paper that is mostly paired with mass market and trade content.
Global distribution fee (Coming July 1st)
Access our global distribution network of over 40,000 retailers, libraries, universities and educators. Books enabled for distribution will be charged a market access fee equivalent to 1% of the local list price at the time of sale.
The following additional details are offered on their website regarding the global distribution fee:
Effective July 1, 2023, a market access fee will be charged for every print book sold through Ingram's Global Distribution network, reaching 40,000+ bookstores, retailers, libraries, and schools. The fee will be 1% of the list price of the title sold. For example, if your book has a US list price of $20.00, the market access fee will be $0.20 cents.  This fee will appear on the compensation report in a field listed as Global Distribution Fee.
What's This Mean for You?
If you've been thinking of publishing your book, the time is right. With no more setup or revision fees, accessing IngramSpark's fantastic printing and distribution has never been easier. Not sure how to get your book ready for publication? We can help. Get started by submitting your book for consideration.