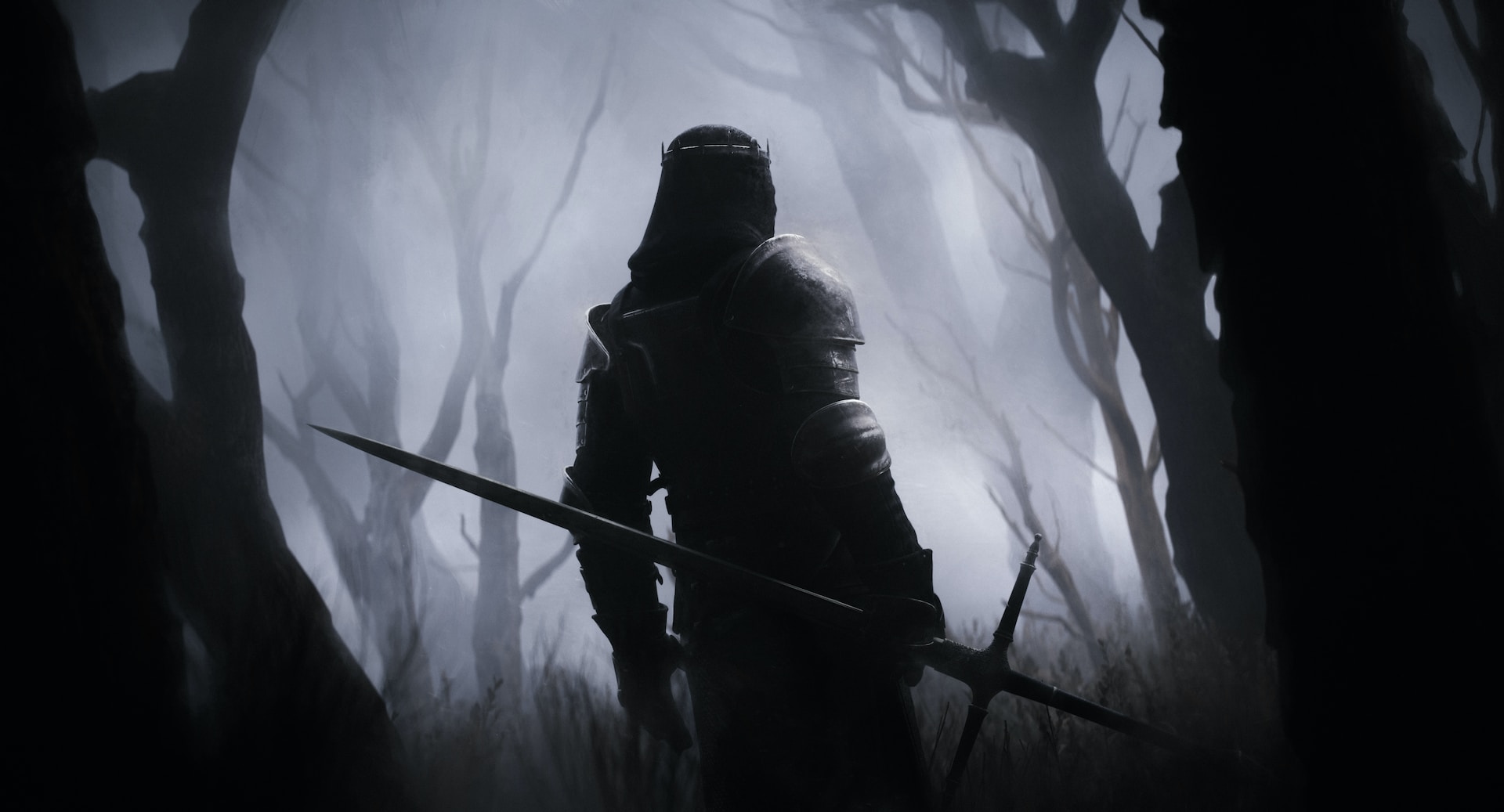 Literary agents. They're mysterious and powerful professionals in the book world. And since you're reading this, you're probably wondering what they do and if they can benefit you.
So, what does a literary agent do, and do you need one?
What a Literary Agent Does
A literary agent is your representative or manager. Without one, you can't approach most traditional publishing houses. With one by your side, you have an advocate.
A literary agent's job is to take your manuscript and pitch it to publishing houses. Because literary agents have relationships with various publishers, they can get in doors you can't get in on your own.
Like any service, literary agents don't volunteer their expertise. According to Writers Digest, most agents charge fifteen percent for their services. That may sound like a lot, but they don't get a penny until they sell your book. So, if funds are tight right now, you don't have to worry about going into financial debt before publishing your book.
Do I Need a Literary Agent?
To break into the world of traditional publishing, a literary agent is essential. Without one, you'll get left out in the cold. That's because most traditional publishing houses don't accept unsolicited manuscripts.
Of course, the phrase "unsolicited manuscripts" can leave you with questions. Publishers rarely ask ask anyone for manuscripts. Does that mean all manuscripts are unsolicited?
Well, yes. But they make exceptions for literary agents—especially the ones they know, like, and have worked with in the past. Publishers consider anything from their favorite agents to be solicited.
So, if you want to get your absolutely fabulous manuscript into the hands of traditional publishers, you'll need to put it in the hands of an agent first.
How Do I Get an Agent?
While researching literary agents can take time, it's much easier than it was in the pre-internet days.
To find the agent that fits your needs, do the following:
Search Google for literary agents.
Check out agents who specialize in your genre (picture books, middle grade fiction, historical romance, poetry, nonfiction, etc.).
See if the agent you like is open to queries.
Write a great query to pitch yourself and your manuscript.
Finally, you have to wait. It can take weeks or months for an agent to respond to your query. In fact, you may never get a reply. But if you're set on traditional publishing, don't lost heart! Keep working at it. Have friends critique your query. Hire someone to clean up your query letter. Eventually, you may land an agent if your story is strong and your pitch is concise.
Prefer to Publish Without an Agent?
Not interested in working with a middle man? Want to retain more control over your book than traditional publishing allows? You have choices, and you don't need a literary agent. Self-publish your book or find experts to help do the things you don't have time to do. Argyle Fox Publishing handles your book's editing, design, layout, and more. Learn more about Argyle Fox Publishing to find out how we can serve you.