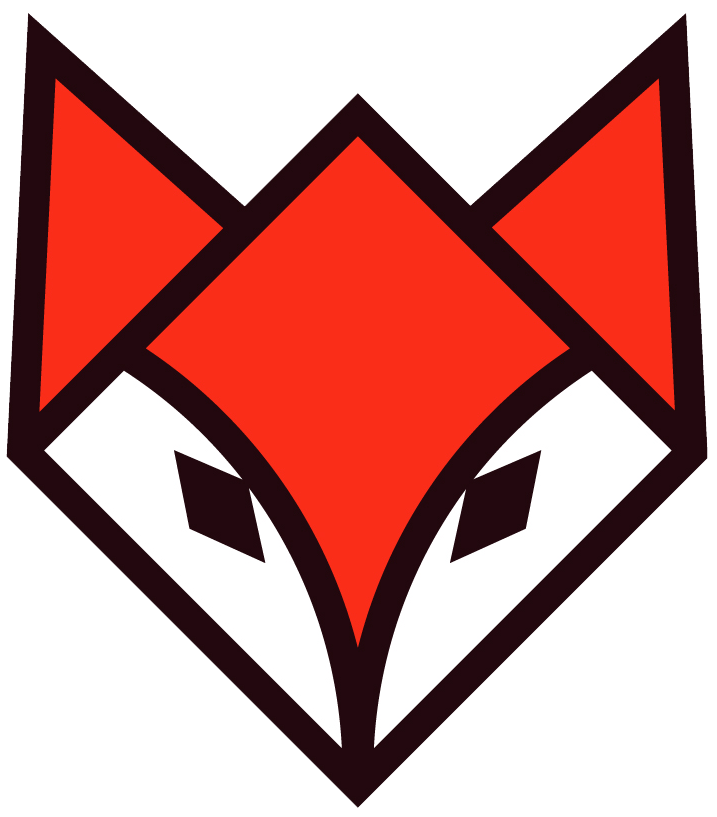 The Argyle Fox Catalog
Find Your New Favorite Book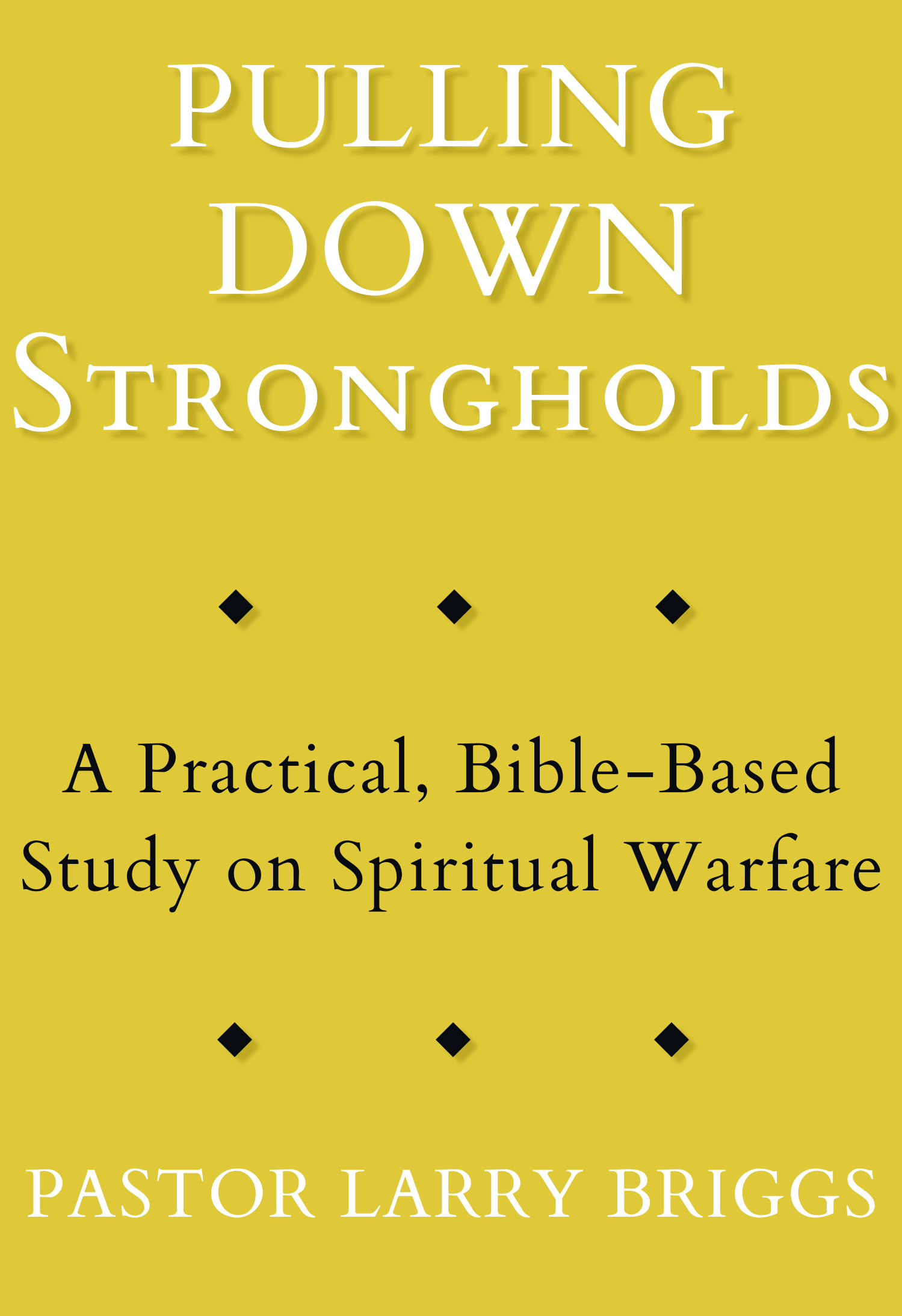 Pulling Down Strongholds
By Pastor Larry Briggs
Throughout history, the Church has been under attack by a powerful and persistent enemy. How are you handling this battle on a personal level? Will you be an overcomer or will you be defeated?
The follow-up to Pastor Briggs's The Secret Place: 7 Meditations for the Last-Day Church, Pull Down Strongholds was written to help readers identify and defeat our adversary, the devil.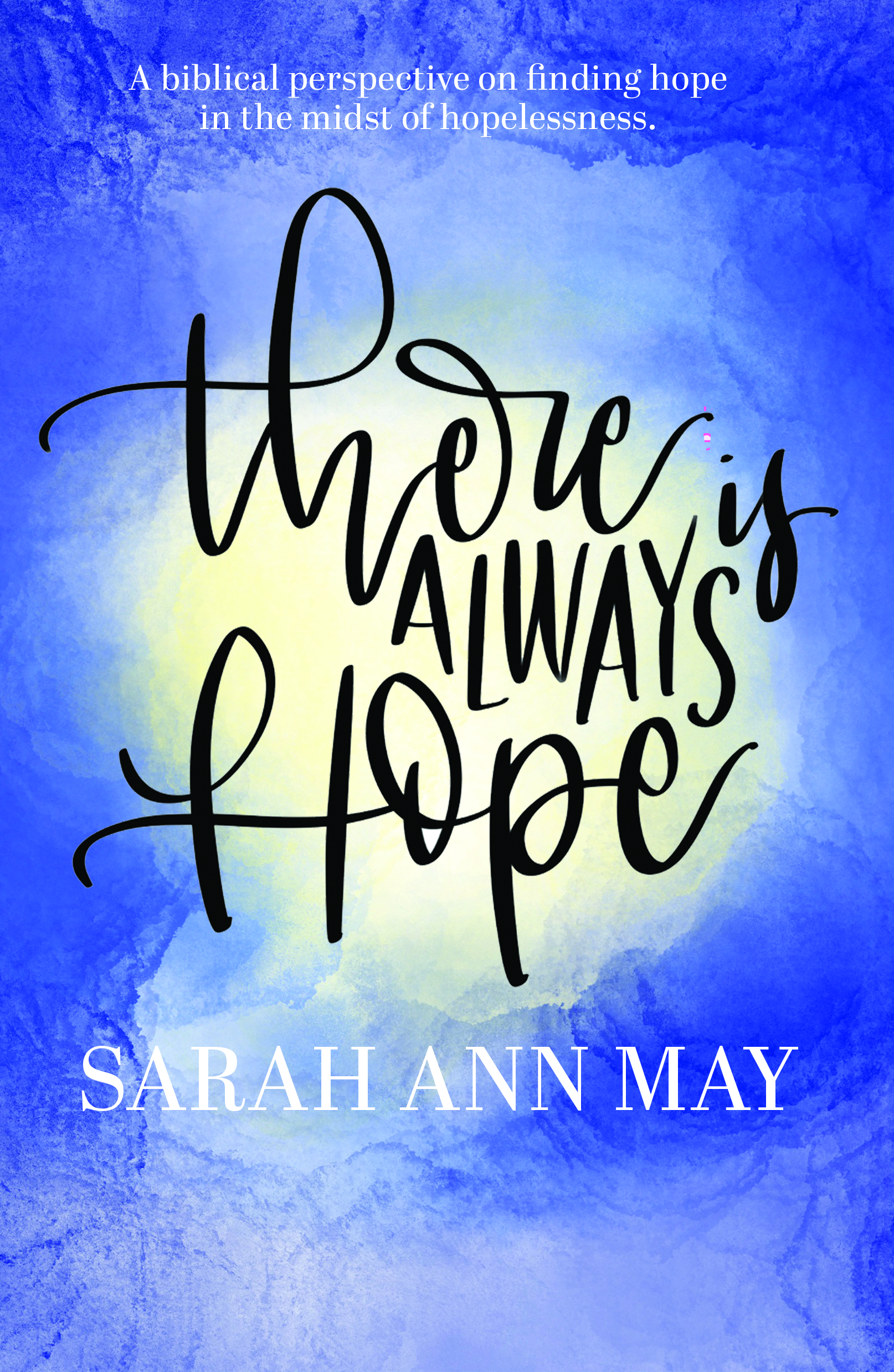 There Is Always Hope: A Biblical Perspective on Finding Hope in the Midst of Hopelessness
By Sarah Ann May
There is Always Hope is for those who long to see Hope in the midst of difficult situations. Starting with a personal life experience, the book explains biblical hope by showing that Jesus is more than our only hope. He IS Hope.
It then identifies hopelessness, gives tools to seek and find the many promises given through Christ, and explains how knowing Hope changes your perspective on everything, bringing life and light in the midst of any circumstance.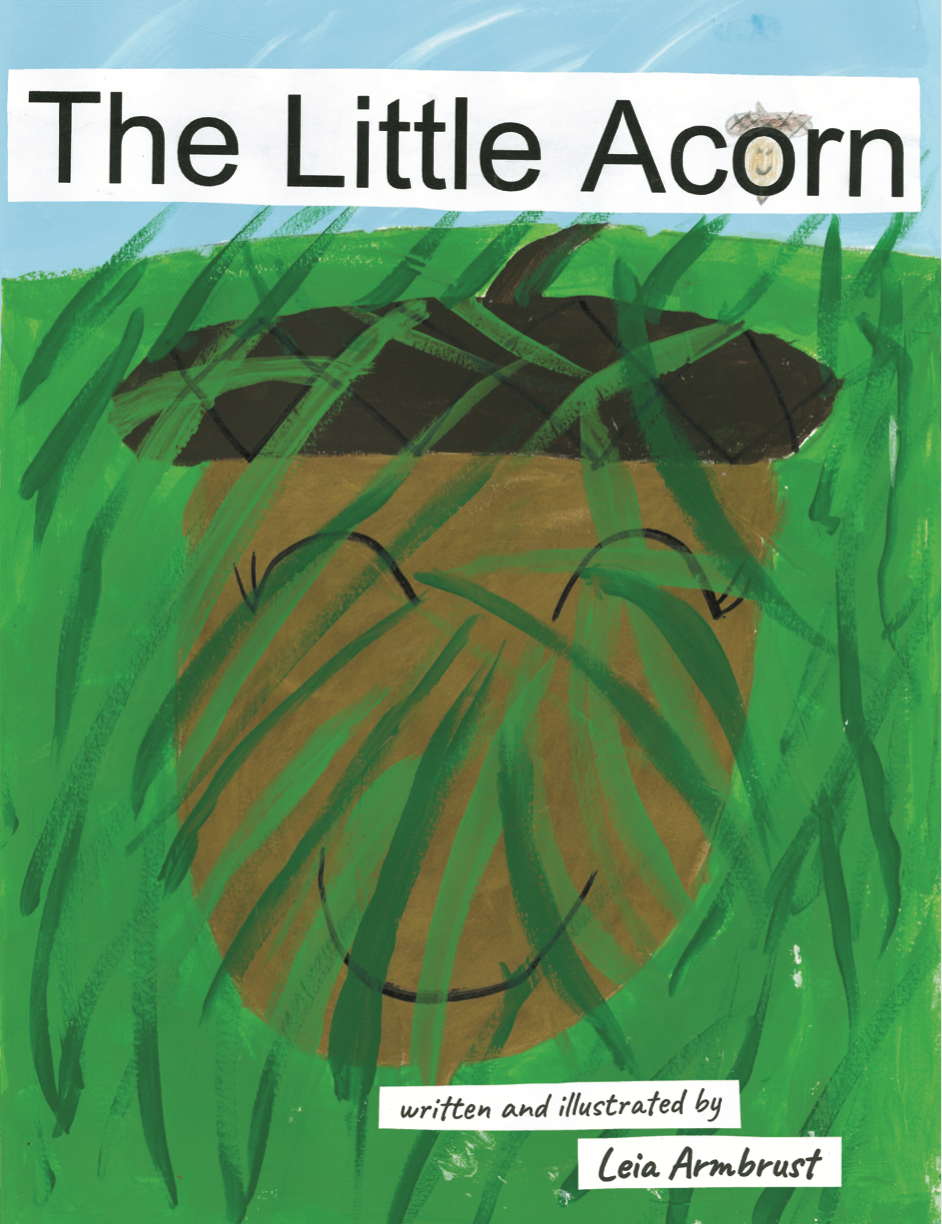 The Little Acorn
By Leia Armbrust
A little acorn loves life with her mother and her siblings. Then one day, she gets carried away to a new land, where she is all alone.
In this new land, the acorn is sad and lonely, but she slowly learns to appreciate the circle of life as she grows into a mom tree herself.
A sweet story written and illustrated by 9-year-old Leia Armbrust, this cute picture book will inspire and encourage children going through uncomfortable and difficult life circumstances. Because no matter how bad things look, there are always bright days ahead!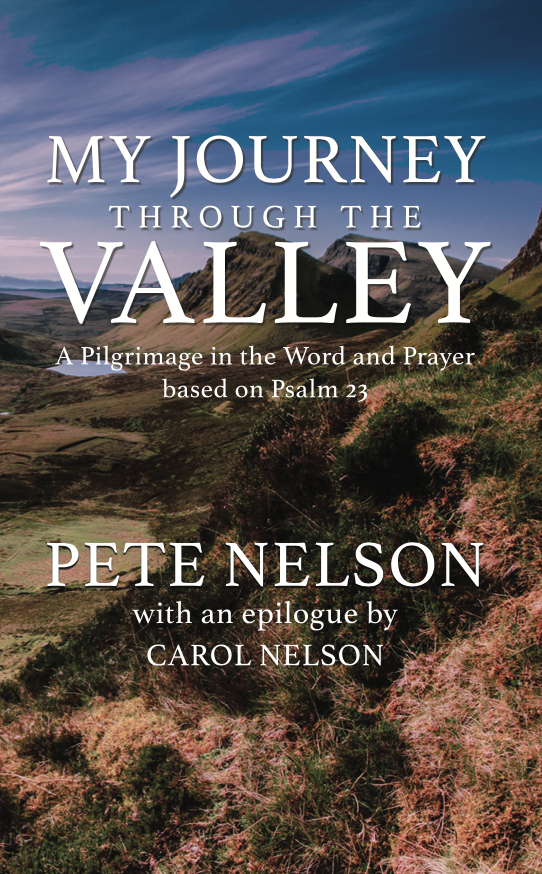 My Journey through the Valley: A Pilgrimage in the Word and Prayer Based on Psalm 23
By Pete Nelson
A powerful consideration of one of the most beloved psalms in Scripture. Written by missionary Pete Nelson, as he battled a fatal disease. Originally published in 1995 as a pamphlet, this updated edition features a prayer penned by Pete and an epilogue by his wife, Carol Nelson.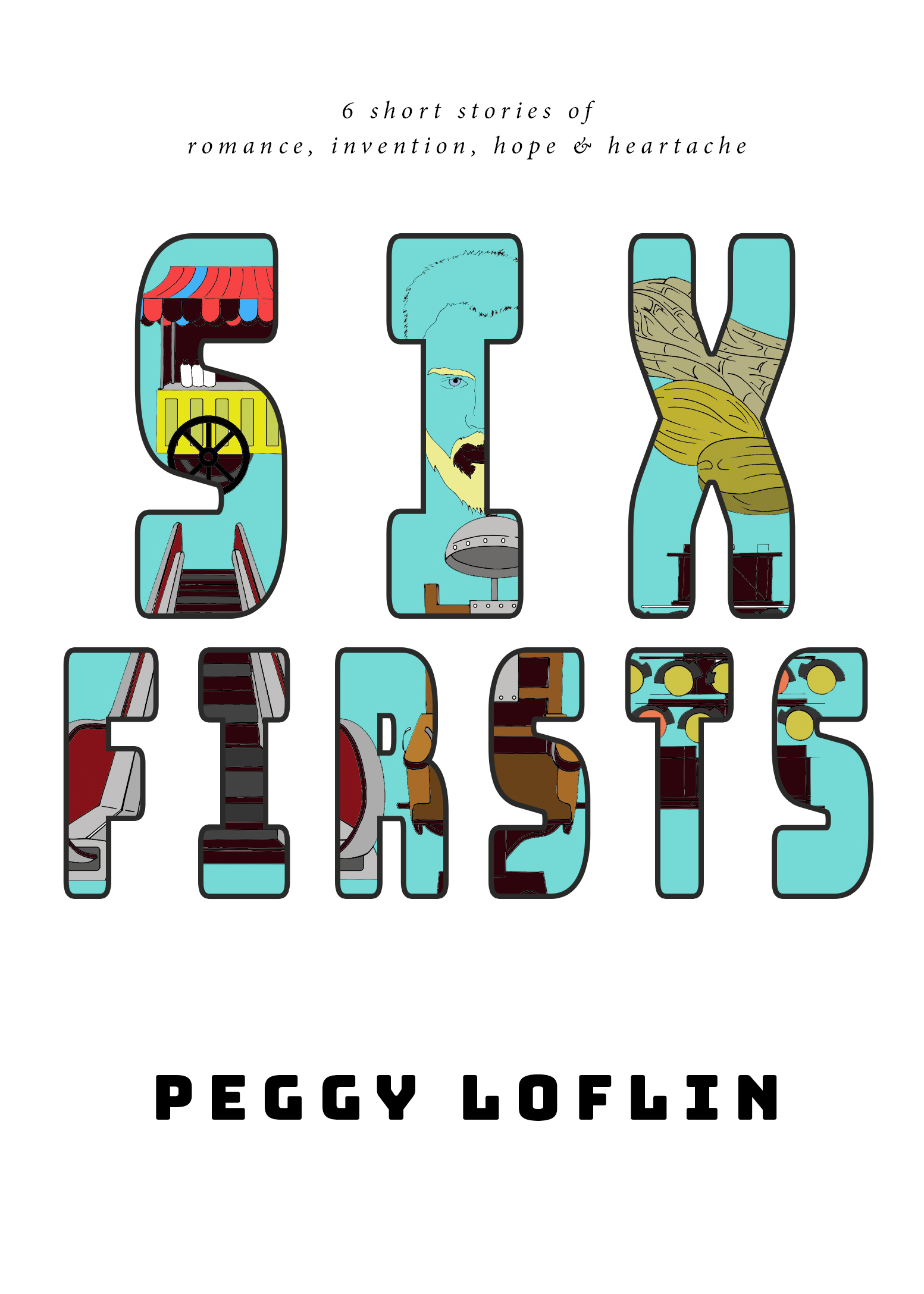 Six Firsts: 6 short stories of romance, invention, hope & heartache
By Peggy Loflin
Throughout history, the world has been fascinated with stories of firsts. Doing something for the first time, no matter how insignificant, is significant. Unfortunately, many of these firsts leave only a trace in history.
Six Firsts seeks to remedy that. To put some meat on the bones, as they say.
In this small volume, Peggy Loflin has taken factually accurate first events and given them some fiction. At her request, flat facts become heart-felt stories with characters who you will love, despise, and understand.
Each story is compacted down to its essentials. There is not a word of fluff inside. Instead, there is just enough to create a memorable picture of what could have been.
Quick and to the point, it will leave you wanting more. And we can only hope that Loflin will oblige.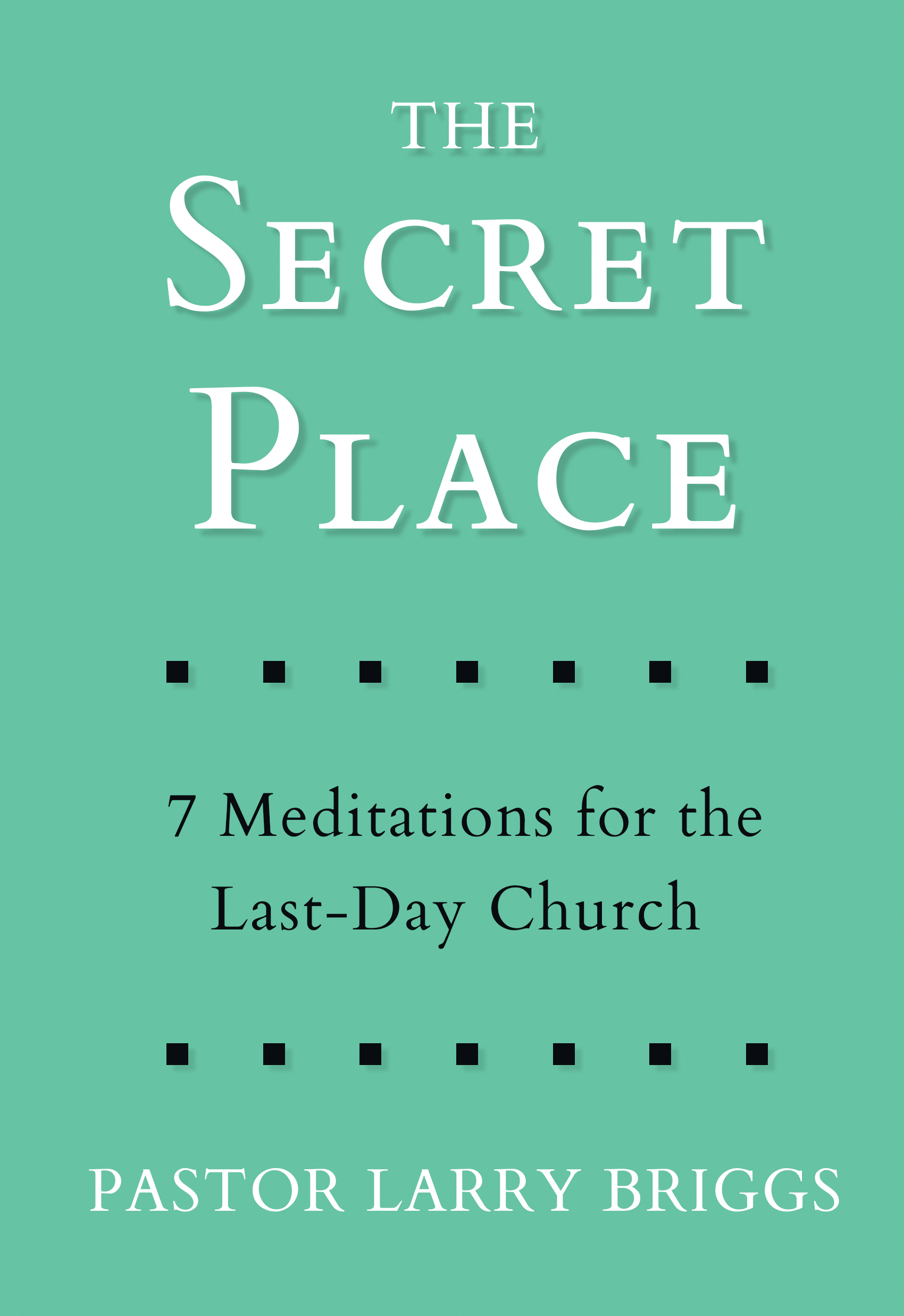 The Secret Place: 7 Meditations for the Last-Day Church
By Pastor Larry Briggs
In the secret place, God spoke to Moses face to face as a man speaks to his friend, and David found forgiveness and strength to continue his ministry.
Likewise, it is in this sacred, secret place that you and I will discover the wonderful things God has prepared for us during these difficult times.