Your book's Journey
Our publishing Process
STEP 1: MANUSCRIPT REVIEW
Before agreeing to publish your book, we first review your manuscript to ensure it is a good fit for Argyle Fox Publishing. Whether fiction or nonfiction, poetry or prose, adult or children's literature, we publish it all. Do note, however, that we do not accept books that we deem explicit or unnecessarily inappropriate.
STEP 2: EDITING
If your book is accepted for publication, the next step is editing. Depending on your desires and our feedback, your book may skip this step. Books that require editing undergo in-depth, expert proofreading and editing.
Our professional editors rely on the Chicago Manual of Style and love helping writers' words shine! Once editing is complete, you have the opportunity to review all our edits. Don't like a change we made? As long as your preference is grammatically correct, you have the final word. (Pun intended.)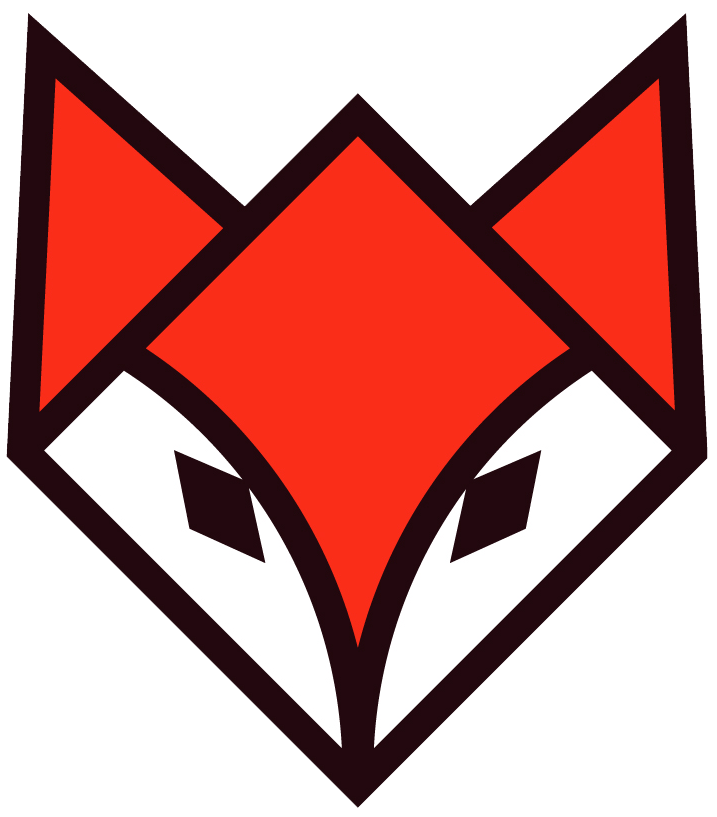 STEp 3: book design
Once your manuscript is edited, we lay your book out as it will appear in print and digital (ebook) form. Before sending the book to press, every aspect of your book's design—front and back cover and interior—is reviewed and approved by you. As with previous steps, we only move forward with your full approval.
 Need illustrations in your children's book? Our team of amazing illustrators are ready to make your book pop!

Step 4: Publishing & Profits
Book fully designed, you receive a physical proof so you can hold your actual book in your hands. As soon as you approve the proof, we schedule your book to be published and available for sale. This done, your book should be available for purchase within a few weeks.
Once the book publishes, you are given an account with Ingram through which you monitor sales and profits. You can even change the price on your book if you want.
Unlike most publishers, you receive one hundred percent of all profits from your book and can order books at wholesale prices (without any markup) to sell or give away.
Ready to get started? Take the first step by submitting your manuscript for consideration.