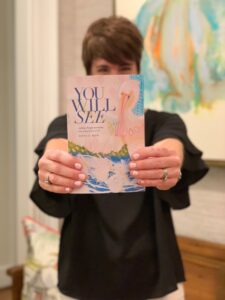 Okay, we admit it. This news broke almost a year ago. But it's never too late to give our authors some love!
In May 2021, Sarah U. Buck discussed her story and her book with Savannah Morning News. If you've not read her amazing book, You Will See, this interview will whet your appetite.
Written by Anne Hart, the article goes into Sarah's amazing story and—well, you should read it for yourself!