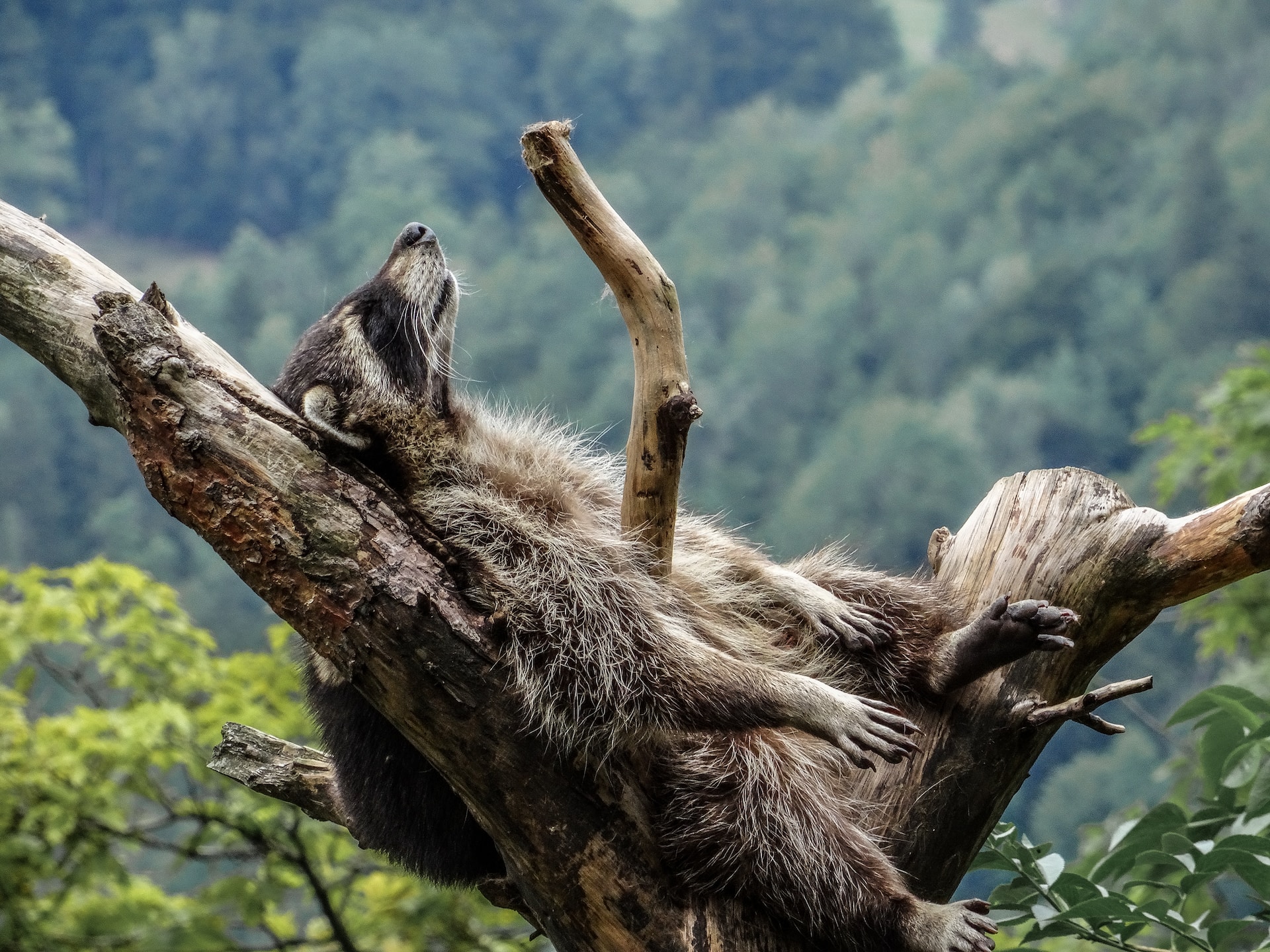 Publishing a best-selling book can reap some serious financial rewards. And if you want to do that sooner rather than later, you may be asking, What's the easiest genre to write?
Before we get to that answer, here's a question for you.
Why Do You Want to Publish a Book?
If your primary goal is to make loads of cash, choosing the easiest genre to write makes sense. After all, you don't care about the process. You don't enjoy writing. The only thing on your mind is getting a book finished, so you can make some cash.
However, if you love writing and understand the value of sharing clear, thoughtful ideas, you have a different goal. You're looking for internal satisfaction. You want to thrill, educate, or encourage readers. For you, even one book sale is a bonus.
But enough about that. Because no matter why you want to publish, you still want the answer.
What's the Easiest Genre to Write?
Some think poetry is the easiest genre to write. Or perhaps children's books. Both are short. Short books are easier to write, right?
Maybe.
Despite what some may say, there's no clearcut answer to this question. Because the easiest genre to write differs from person to person. What comes easily for you depends on your passion, background, and skillset.
Do you love reading picture books and find yourself picking up middle grade novels at the library? Then you may find it easy to write children's books.
Prefer murder and mystery? Then get your Agatha Christie on with a murder mystery or cop drama.
Love researching and telling all your friends about the latest sociology findings? You should be writing nonfiction books, full of footnotes.
Writing the Book That Comes Easy
If you have a story in your head, write it. As you do, you'll realize that you found the easiest genre for you to write. Writing something else to cash in on trends or make a quick buck will only make the process cumbersome.
Once you have that book written, drop Argyle Fox Publishing a line. We're here to edit, design, and publish your book. Why? Because your story matters, and it shouldn't be hidden on your computer. It belongs on bookshelves. Submit your story to get started.