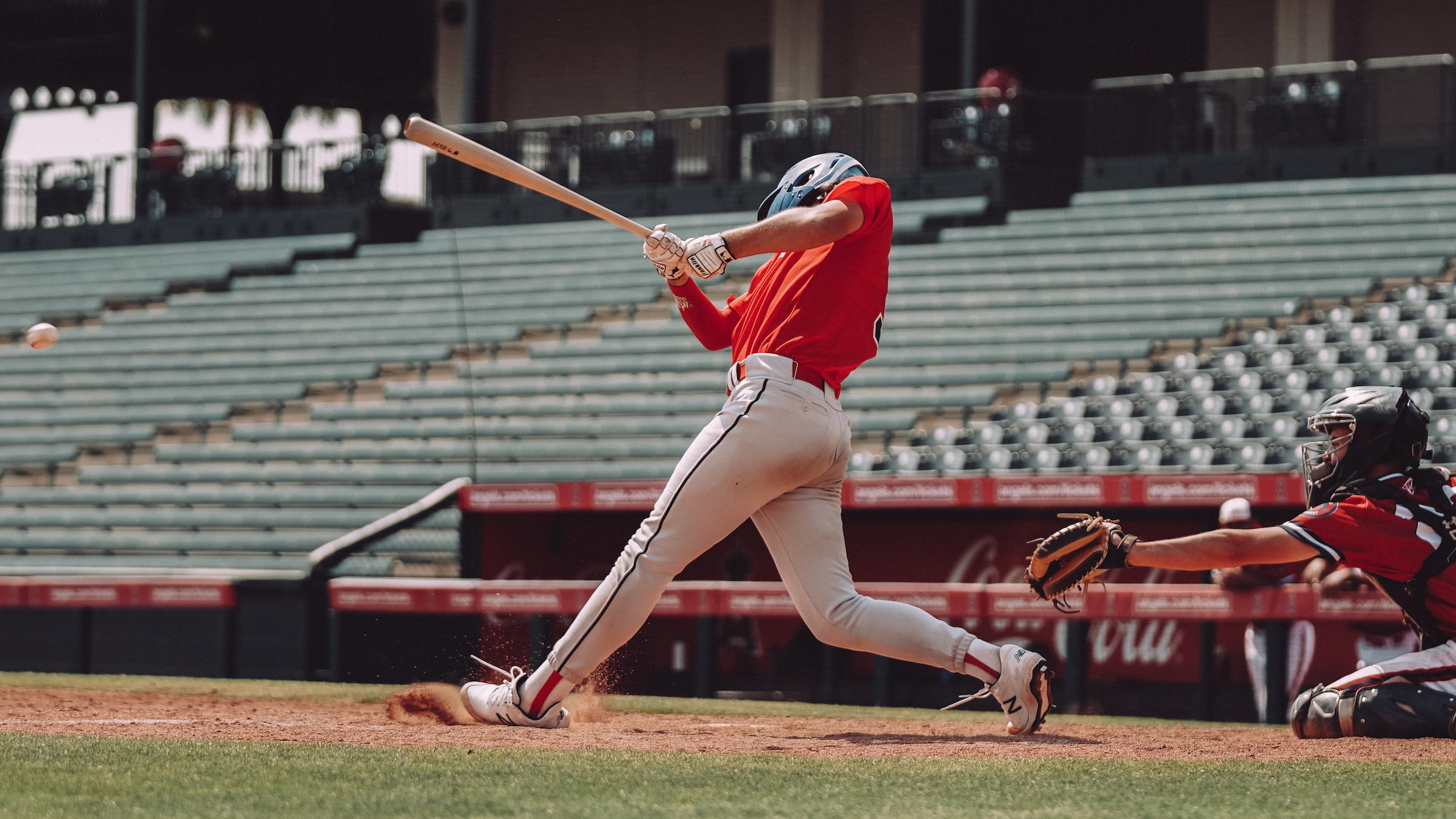 You worked through the whole process of conceptualizing, writing, and publishing a book. The fruits of your labor are finally coming to life, and you see that fruit on your bookshelf. There's just one problem: your book sales aren't doing well. In fact, there are no book sales on your Ingram Spark dashboard. But don't get discouraged! Book selling is long game.
With a little patience, you can achieve solid long-term book sales.
Success Doesn't Happen Overnight
Like most things in life, success doesn't come easy—even after you've published your book. Don't expect sales to skyrocket overnight. The reality is that most writers aren't going to break out immediately. Prepare for the long game, and you'll not lose heart.
Consider Brazilian author Paulo Coelho. He firmly believed his second book, The Alchemist, was destined to be a success. However, the novel was a total bomb.
When Coelho's publisher dropped The Alchemist, the Brazilian author could have easily given up his writing career. But Coelho determined to make his dream of literary success reality.
After knocking on the doors of different publishing houses in Brazil, his flop novel eventually became an internationally renowned best-seller. Since then, The Alchemist got translated into eighty languages, making it the Guinness World Records' most translated book by a living author. (Fun fact: He also holds the record for signing the most translations of a single title in a single sitting. According to Guinness World Records, he signed 53 different language editions of  The Alchemist on October 10, 2003 at the Frankfurt Book Fair in Germany.)
This only shows that there are no shortcuts to success. If you want your book to achieve a breakthrough, you must dedicate a lot of work and time to it.
The good thing about book sales is that they never stop. Depending on the amount of effort you put in, sales will trickle in slowly and steadily. Eventually, that trickle can become a stream of steady income.
Have a Strategy with the Long Game in Mind
No matter how well-written your book is, the audience won't know about it without marketing. Having a promotional plan will help your book sell as you play the long game of book sales.
Promoting your book takes planning, organization, and consistent action. It requires you to foster relationships and connections with your readers.
If you're a self-published author, you know your book from cover to cover. You also know your ideal readers. Create a strategy to share your story and connect with your intended audience.
The key is to continue growing your readership, the people who buy your book and encourage others to do the same.
Persevere
If your book isn't selling right now, all is not lost. Remember—it's a long game! There are always steps you can take to improve your long-term book sales. Just remember that achieving success takes patience and hard work.
Want to achieve publishing success? Argyle Fox Publishing can help you make it happen. Submit your book for consideration today.