GET PAID TO SPREAD THE WORD
What are your friends and family members worth to you? With our Refer-A-Friend program, they're worth a little bit more.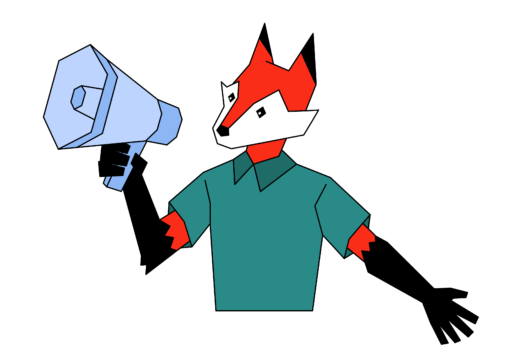 Introducing Our Refer-A-Friend Program
Making money with our Refer-a-Friend program is simple.
Just tell your family and friends about Argyle Fox Publishing. If they use us to publish their book, we send you $100 once they publish their first book with us.
It's that easy!
Refer enough family and friends, and you'll make more money than you ever spent with us.
That's right—you can earn back every penny you spent to publish your book and more! All you've got to do is encourage others to use our publishing services.
Not an Argyle Fox author? Submit your manuscript and take the first step toward joining the AFP family! After publishing, you can make use of our Refer-a-Friend program.
Have you published with Argyle Fox Publishing?
Refer today and reap the rewards tomorrow!
Note: Our Refer-a-Friend program is only available to Argyle Fox Publishing authors who have completed the publishing process with at least one book.
"

Argyle Fox Publishing has been my lifeline…
…as a first-time author and needing to learn so many new things in order to reach the final goal of launching my book. They are totally trustworthy and helpful and will not steer you wrong. Highly recommend."
—Frances Knowls Alburn, Author of Pink Sand Footprints at Harbour Island