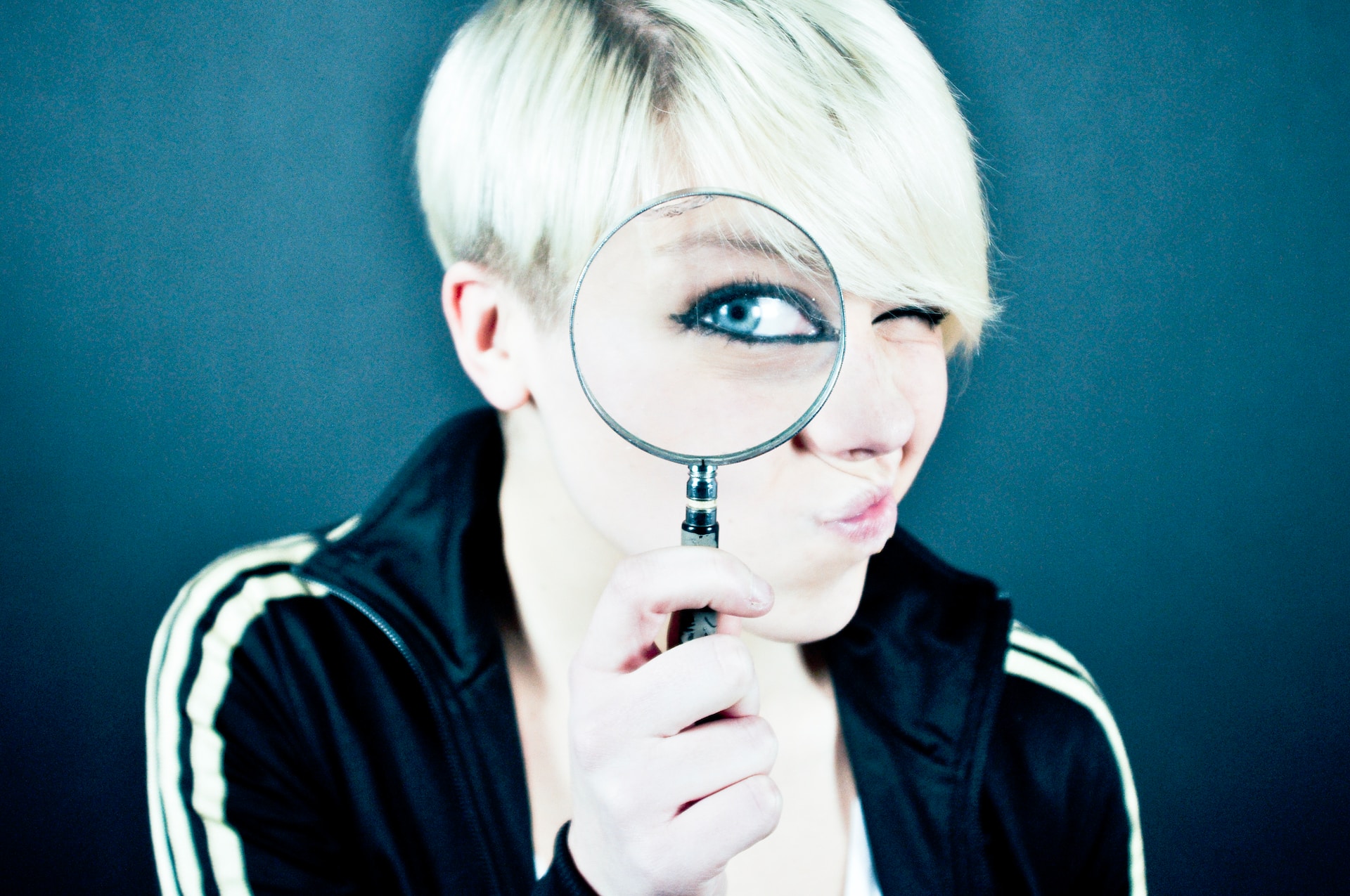 You worked tirelessly to make your book its best, and it finally released to the world. Now you want to know how many people have bought your book. If you create an account with IngramSpark and rely on them to print and distribute your book (like we do here at Argyle Fox Publishing), seeing your IngramSpark sales is simple.
Here's what to do.
Viewing IngramSpark Book Sales
Ready to see your IngramSpark sales? Open a new window on your browser and follow these steps.
Step 1: Log into your IngramSpark account.
Step 2: Scroll down a tiny bit. You should see Units Sold Reports. This shows how many copies of your book you've sold in the last thirty days. Want more information?
Step 3: Click Reports – NEW! on the left sidebar.
Step 4: Click Sales on the left sidebar. This brings up a handful of options for what to view. With just a quick view, you can see an overview of your IngramSpark sales.
Step 5: Find what you want to learn more about. Once you find it, click Full Report to get more information.
Step 6: To see what you've been paid and what you will be paid in the future, click Compensation.
Step 7: Paid compensation will show at the top of the page. Unpaid compensation shows at the bottom.
If you follow these steps and don't see sales you expect, learn why your book sales aren't showing on IngramSpark.
First Step toward IngramSpark Sales
Wondering how many books you can sell? You've got to publish first. Learn more about Argyle Fox Publishing to see if we're the choice for you. If it is, we'd love to learn about you and your publishing goals!