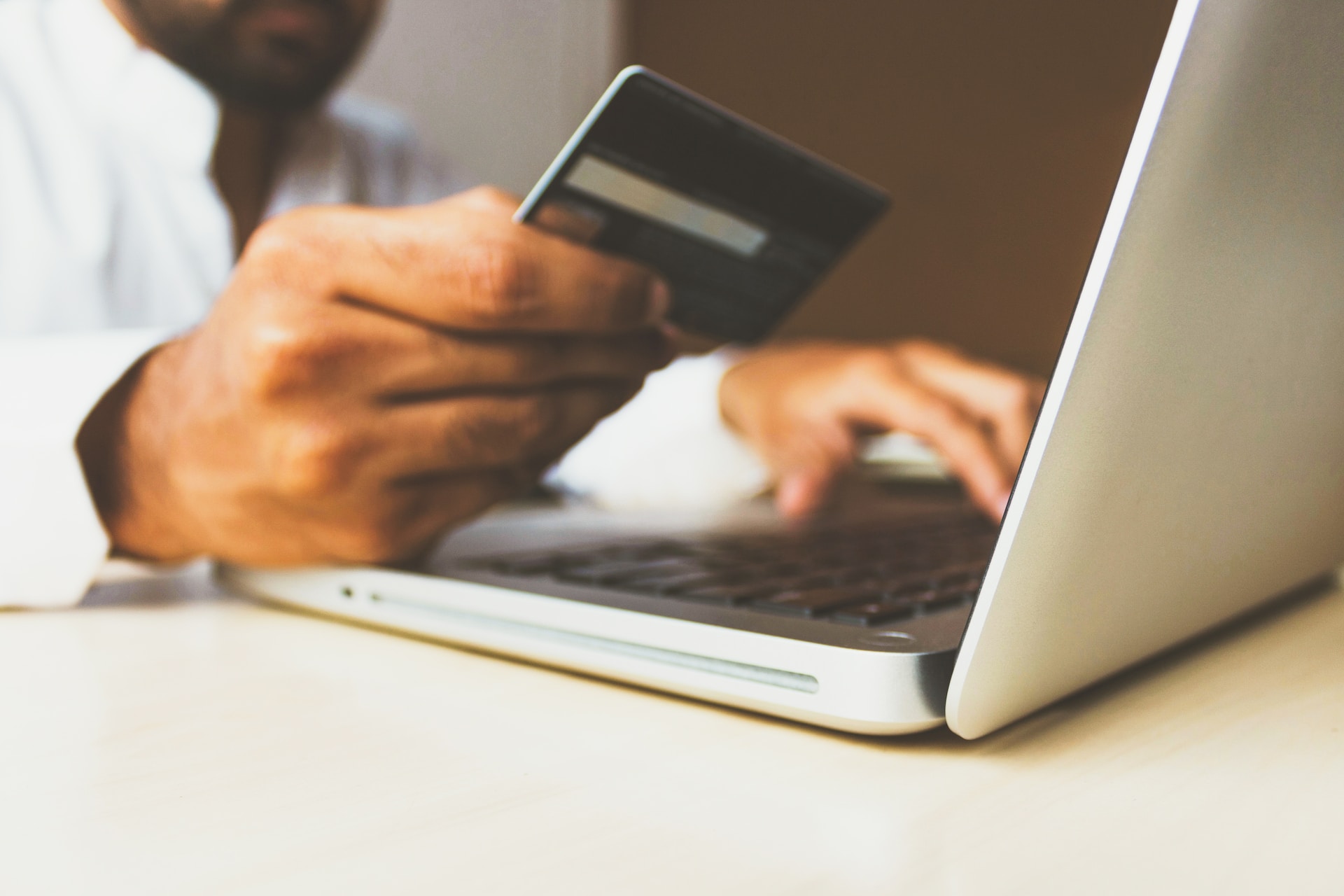 Selling books directly from your author website is difficult. You've got to keep books in stock at your house, pay attention to sales, and ship in a timely manner. If you wish it could be easier, there's good news. IngramSpark's Ecommerce platform is the solution you've been seeking.
Thanks to IngramSpark's Ecommerce, it's now easier to sell your books from your website or wherever you choose.
IngramSpark Releases Ecommerce
Though still in the Beta phase, IngramSpark's Ecommerce is a game changer. With this functionality, authors can create a purchase link for their books and post the link anywhere they choose.
How you use this capability depends on your preferences. You can use your created link to sell books through any channel you want, including:
Email blasts to your subscribers
Social media posts
Your author website
Wherever your readers are, you can sell directly to them. With a few key strokes, you create a purchase link. You then share this link with readers. When readers click the link, they go to a landing page where they can immediately purchase your book. Best part—you don't need a web design background. Anyone can do it.
Why Ecommerce Is a Good Thing
IngramSpark's Ecommerce platform lets you put books directly in readers' hands without doing any extra work. This is beneficial in at least three ways.
Some readers don't want to support Amazon or other large online chains. This lets them buy your book in good conscience.
Your book sales won't get goofed up by resellers. When you sell a book on Amazon or elsewhere, a lot of people are involved. Each of them can make mistakes. Selling books directly from IngramSpark cuts some of those potential mistakes out. If there's an issue with misprinted books or shipping, you go directly to IngramSpark to get it resolved.
You get to set the price for your book when you create a link for purchase. This allows you to drop the price for certain people, send them the link, and let them buy at a discount. That means more control in your hands!
The Downsides of IngramSpark's Ecommerce
Like all things, there are negatives to this new Ecommerce capability. Two that come to mind are:
You lose out on Amazon ratings. Sales at Amazon boost your rating. By taking your sales elsewhere, those sales don't help you get in front of readers who buy at Amazon.
Your book doesn't get as many reviews. Books with lots of reviews online tend to sell more. By pulling some of your book sales away from Amazon, you won't get as many reviews on the site. This can slow your book's growth over time.
Final Word
So, should you go with IngramSpark's Ecommerce or stay away? It's really up to you. You may consider using it with some audiences and avoiding with others. The trick is to find out how your readers prefer to read books and let them buy that way.
No matter what you choose, this new capability is a big win for indie authors. Once it moves out of the Beta stage, authors who put it to use may enjoy an uptick in book sales.
Still stuck with a manuscript on your home computer? Argyle Fox Publishing can help you get it on bookshelves. Take the first step toward publishing your book by submitting your manuscript for consideration.