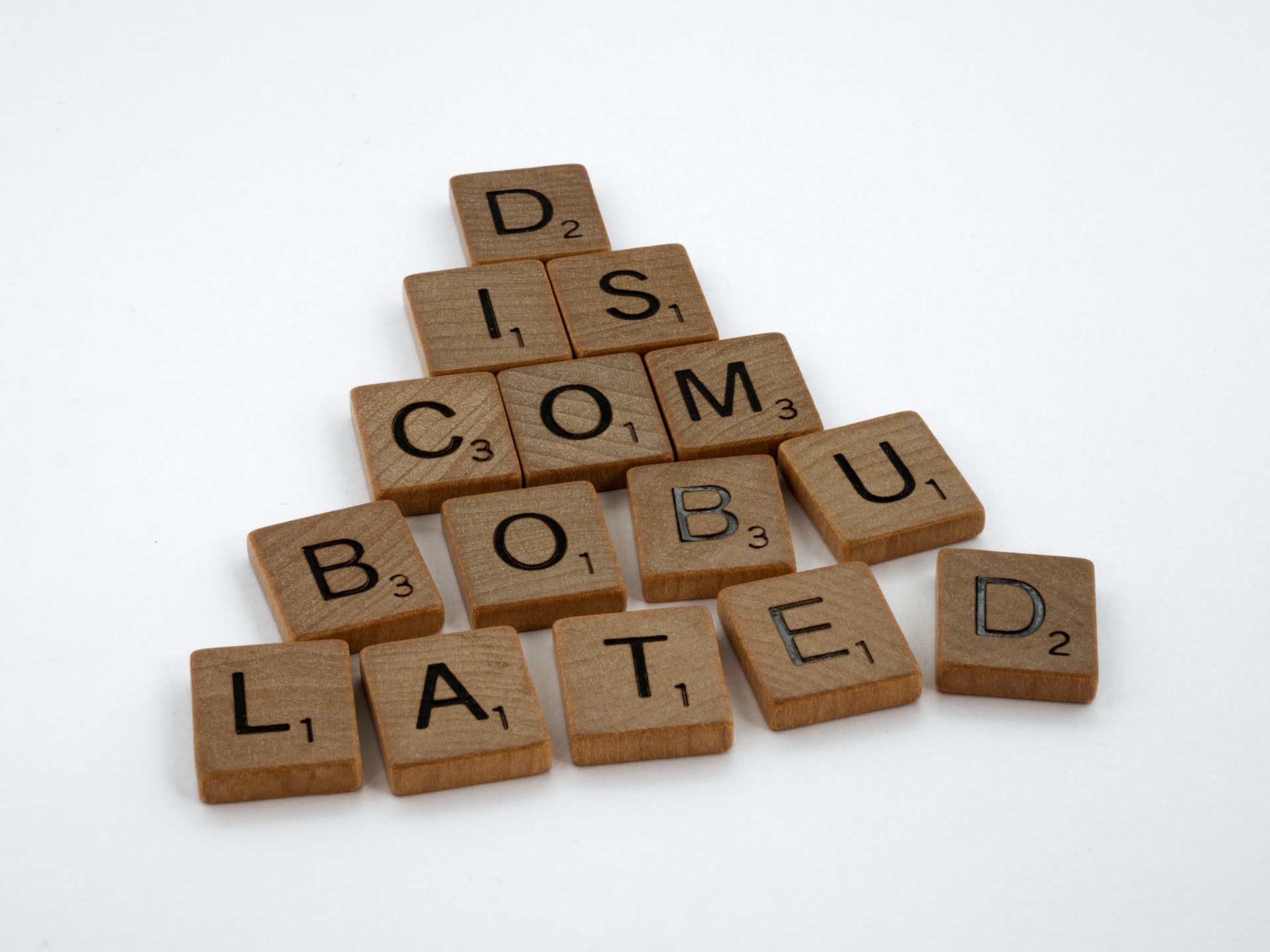 It felt like it took eternity, but it finally arrived. When you rip open the box from IngramSpark, something's not right. You have misprinted books.
Unfortunately, misprints and other mistakes are a part of life. But they don't have to be the end of your story. Here's what to do if you get misprinted books from IngramSpark.
Misprinted Wholesale Books
You needed them for giveaways or to sell at an event, so you ordered a pile of books from IngramSpark. Unfortunately, they're misprinted.
Fixing this problem is simple, especially if you act quickly. Within 90 days of receiving your order, IngramSpark encourages you to do the following*:
Log into your IngramSpark account.
Click on Orders and then Submitted. This will take you to a list of the orders you have submitted for printing.
Click on the order number to pull up the shipment details page.
From there, click the Report an Issue button on the far right.
Take photos of your damaged or defective books and cartons. You must upload all images simultaneously in one file, and the combined file size total cannot exceed 10MB.
For additional information and instructions on this process, please review this IngramSpark Help Center article.
A Workaround for Late Returns
Already past the 90-day return window? All hope is not lost. After 90 days, you can still report a claim and request a refund or replacement. However, there's no guarantee Ingram will fulfill your request.
To make a late claim, submit a ticket, noting that the "Submit a Claim" option is not available for the order.
In your ticket request, provide the following:
Order number affected (begins with SPK or WEB)
ISBN(s) claimed and quantity of each title affected
Batch number (find this on the book's final interior page in the bottom left-hand corner)
Description of the issue(s) experienced
A few images if the issue is a physical problem (defect or damage to the books and/or packaging)
Choosing Your Resolution
Want your books replaced or prefer a refund? IngramSpark customer service offers these tips in either case:
If choosing a replacement, provide the address details where Ingram should ship the replacement order. Include recipient's name, street address (PO Boxes are not accepted), apartment number (if applicable), and phone number.
Provide an appropriate email address for shipping confirmation details.
If the books are for an event, state when you would like them delivered. Ingram will try to accommodate event deadlines but cannot make any guarantees.
*All information comes directly from a chat with IngramSpark customer service.
Misprinted Books Purchased Online
Sometimes, you don't get misprinted books. Your family, friends, and fans do. They order from Amazon, BarnesandNoble.com, or elsewhere, and get a book with pages stuck together, spine cut short, or the wrong interior altogether. (Yes, all of these errors have happened!)
When this occurs, the resolution is simple. Have your reader request a replacement from wherever they purchased the book.
Once your reader does this, the bookseller contacts IngramSpark for a replacement. A new book gets printed and shipped, and all is well. And don't worry—this doesn't hurt your sales or standing in the book community. It just fixes a wrong and ensures readers have a good-looking copy of your book that they'll cherish for years to come.
More As for Your Qs
Have more publishing questions? We've got answers. Check our some of the most common questions on our Publishing FAQs page.