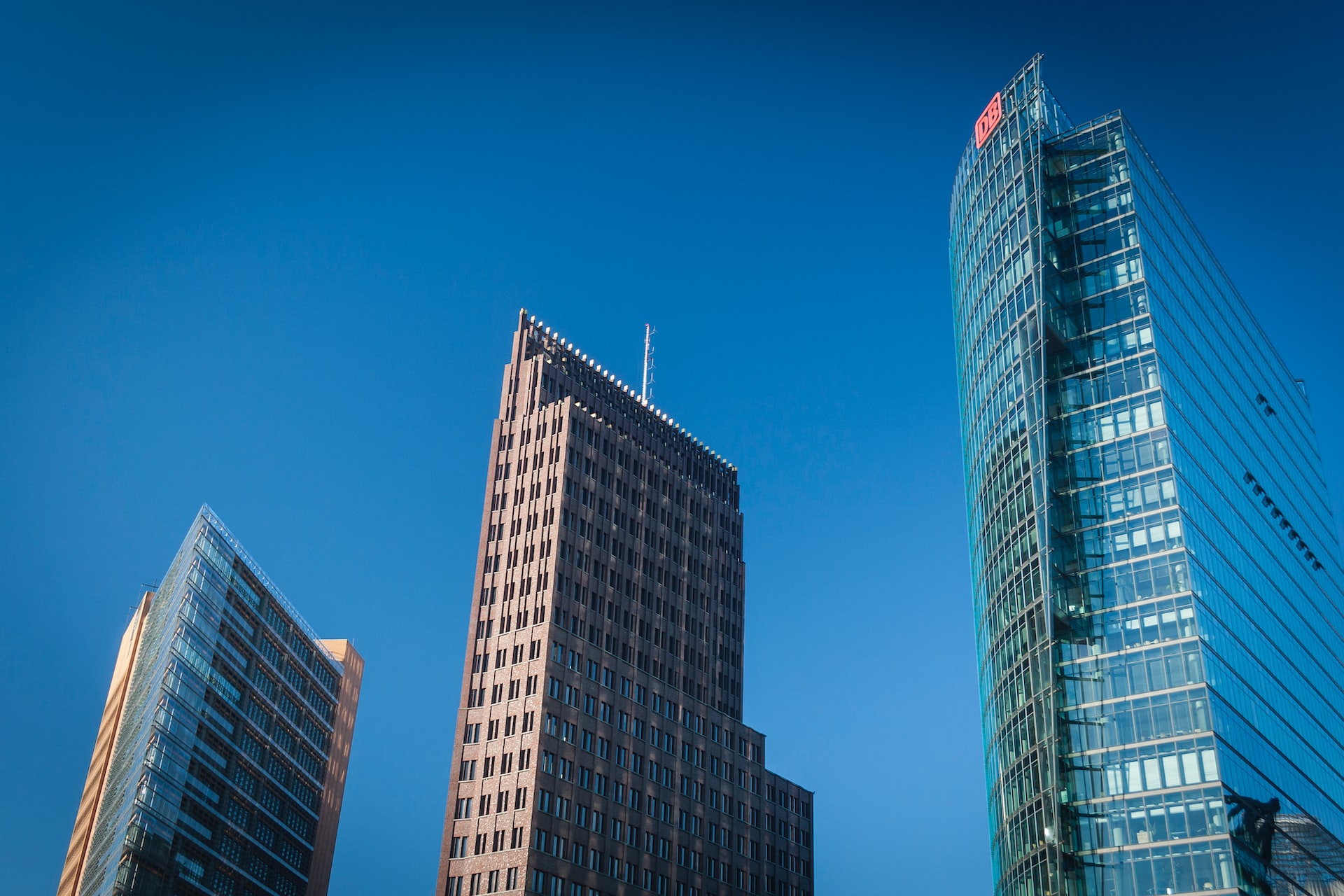 When you sign a contract with a book publisher, getting the highest royalty possible allows you to make the most money possible. Sound like something you want to do? Here's what to expect from different types of publishers.
Traditional Publishing Payments
Considering a traditional publisher? Fantastic! If you're fortunate enough, you may get money before your book publishes. This is known as a publishing advance. However, such advances are getting smaller and rarer.
As great as advances are, they come with a catch. You don't get royalties until your publisher earns back all the advance they paid you. This could take months or years, so if you get a big advance, you may not see another paycheck for quite some time.
For the life of your book, your profit get split between you and your publisher. Because of this, traditional publishing does not offer the highest royalties.
(Get more on traditional publishing royalties from this article by The Bindery.)
Hybrid Publisher Royalties
Hybrid publishers offer a mix between traditional publishing and self-publishing. They do all the behind-the-scenes stuff that many authors don't want or know how to do. Then they provide higher royalties than traditional publishers.
Do they provide the highest royalty rates? Not necessarily. Once you earn back the cost to publish your book, many hybrid publishers begin taking a cut of your profits, increasing what you pay to publish. They may only take a small amount of your profits, but that adds up.
Besides, once your book publishes, hybrid publishers stop working on your book. So, why should they continue to take your money?
Highest Royalties in Book Publishing
Where can you find the highest royalties in book publishing? In the world of self-publishing. By self-publishing, you get 100% of the royalties you earn. But what if you don't have editing, design, and illustration skills? Or what if you don't know how to publish your book?
Argyle Fox Publishing can take your book manuscript and turn it into a book ready for purchase on Amazon.com, BarnesandNoble.com, BooksaMillion.com, and more.
Oh, and once your book publishes, we never touch your profits. You keep 100% of your royalties. Actually, we can't even access your profits. Every penny you make gets deposited directly to your bank account through our printing partner, Ingram Spark.
Why? Because we exist to publish great books, not manage your book profits.
Take a Step Toward Bigger Profit
Ready to get your book to the finish line and start raking in the highest royalties in book publishing? Submit your story to Argyle Fox Publishing for consideration today.