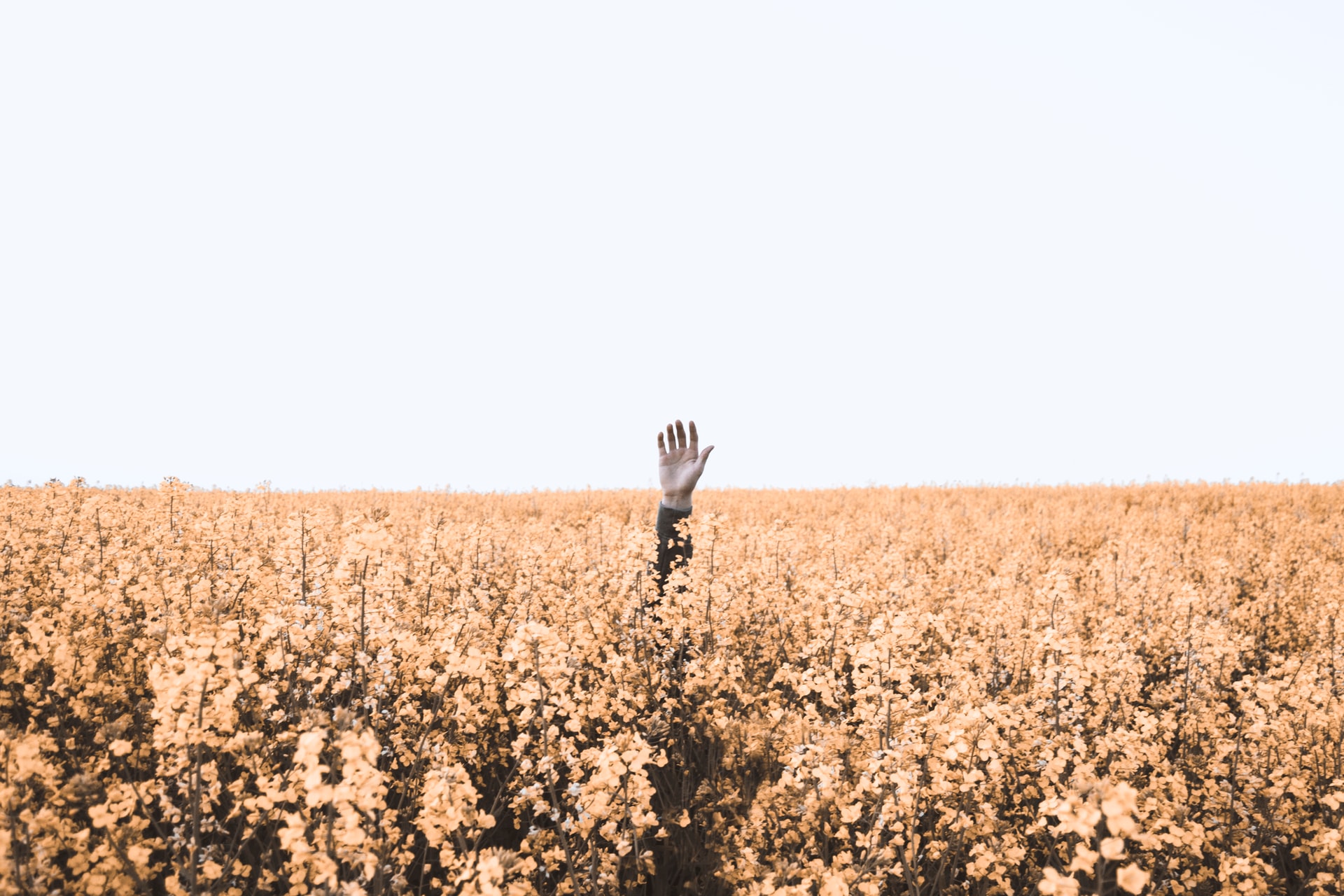 Looking for the right book publisher? In today's world, everywhere is local, including Argyle Fox Publishing.
So, you're looking for a book publisher near you, eh? Well, you're in luck. Because no matter where you live, Argyle Fox Publishing makes the short list of "Book Publishers Near Me."
Cleveland, Tennessee, Publishing
Now, don't get us wrong. Argyle Fox doesn't physically exist everywhere. That's impossible, regardless of what one quantum physicist wants you to believe.
Our physical headquarters are in Cleveland, Tennessee. Not familiar with the area? It's between Chattanooga and Knoxville and a couple hours from Nashville and Atlanta, Georgia.
However, that doesn't mean we're not close to you. We are! So put us on the book publishers near me list!
Thank You, Internet
Right now, you're not at Argyle Fox headquarters. Wherever you are, you're pretty close. That's the power of the internet.
Since you live in a digital age, every publishing company is a click away. Whether you live in Tennessee, Texas, New York, or Nevada, there's no need to visit your publisher in person. You can do it all online.
What's that mean? It means there's no need to Google "book publishers near me." Instead, you can focus on finding the publisher that fits your needs. 
Once you do, ask your potential publisher a few questions. Then reach out to them to make your publishing dream come true!
Hunting for "Book Publishers Near Me"?
If you're not getting good results when you search "book publishers near me," relax. There are plenty out there, and one is just right for you and your book. In fact, you just stumbled upon a book publisher that's at your fingertips.
Not sure if Argyle Fox is for you? Take a look around, learn a bit about us, find out who publishes with Argyle Fox, and see what you think. If you think Argyle Fox is the one for you, fantastic! Send your manuscript our way for consideration.