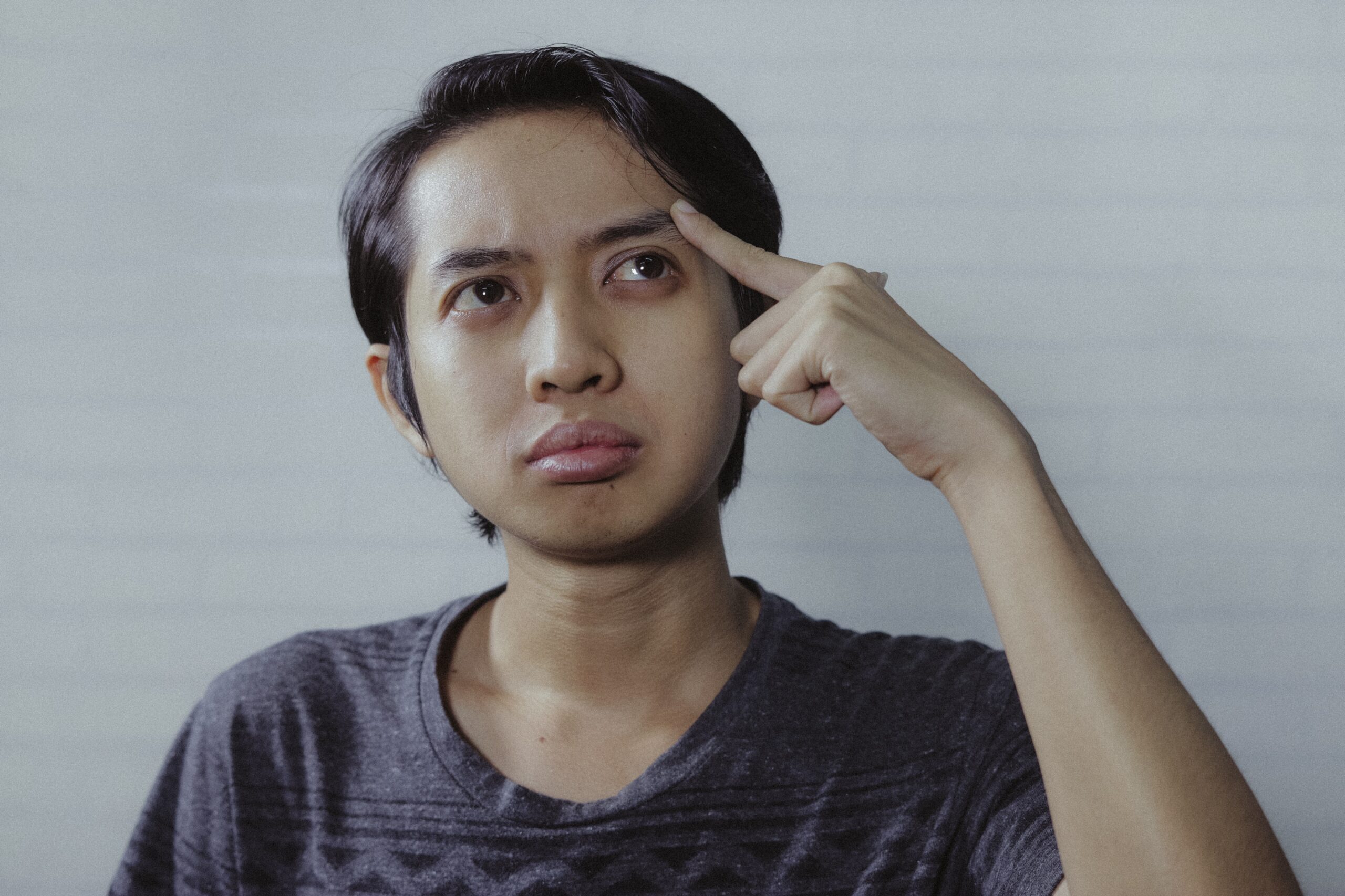 You put your heart and soul into your book. It took blood, sweat, and tears to get your story just right. You're proud of what you did. Now you're ready to publish. To make sure you're just as proud when it's published, there are certain questions you'll want to ask a book publisher.
What should you ask before signing on the dotted line? Here are a few questions to consider.
Who Owns My Book?
Ownership is a big deal with it comes to your book. Whoever owns the rights to your book owns any money your book makes. Every publisher handles rights differently.
They may only want paperback and ebook rights. Or they may want audiobook, movie, translation, large print rights, and more. If you go with a traditional publisher, expect to hand over some of the rights. It's the cost of doing business.
Find the right publisher, and you'll retain more of your rights. With Argyle Fox Publishing, you own 100% of your book's rights. So if a movie exec is interested in turning your book into a movie, you get all the cash. In fact, we don't get in the way at all. (Though we will do a rather prolonged happy dance on your behalf!)
What Royalties Do I Receive?
One of the most important questions to ask a book publisher is: What royalties will you receive?
In the old days, you didn't have a lot of choice. You worked with a publisher, and they gave you a cut of their earnings. Often, the cut was fairly small, but that was okay. There weren't many publishers out there, so there wasn't much competition.So you were likely to sell a decent number of books.
Today, things have changed. With the advent of self-publishing, people expect higher royalties. And they're getting them.
How high can your royalties be? A number of publishers claim to offer the highest royalties in the business. At Argyle Fox Publishing, our authors get 100% of their royalties. That's right. We don't take a penny of your money after publication. The total profit of every book sale goes directly to you.
How Long Will It Take to Publish?
Before the rise of self-publishing, the only option was waiting months to publish. Sometimes, it took a year or longer. Today, if you go with a traditional publisher, that hasn't changed.
When hunting for a publisher, it's good to know how long it will take to publish. If you're not eager to publish soon, traditional publishing may be a good route. Otherwise, it's a good idea to try another route.
With self-publishing, you can get your book on shelves as quickly as you get put it together and push "Publish." While a great option for some, doing it all on your own does have its pitfalls. Example: editing mistakes. Partnering with a hybrid or vanity publisher speeds the process up and gives you an extra layer of quality control.
At Argyle Fox, our contracts indicate we'll publish your book in six months or less. Most of our books hit shelves well before then.
Can I Order My Book Wholesale?
In the old days, getting a box of books from a publisher was a costly endeavor. Cheaper than buying them off the shelf, but still expensive.
Today, many publishers order books for their authors at a minimal cost. Will yours? It's a question to ask a publisher before signing a contract.
Some publishers charge the cost of the books and an additional ten percent. While an admirable reduction compared to the major publishers, Argyle Fox treats out authors even better. We show you how to order books on your own. Then we get out of the way. So you can order all the books you want at wholesale price. No mark-up at all.
This is possible because as part of the publishing process, you create an account with IngramSpark, one of the world's largest print and ebook distribution companies. If you have many books at home, you've likely got a handful produced by Ingram.
Will My Story Change?
A lot of authors don't like answer to this question. They also don't know to ask it. But if you're trusting someone with your book baby, you need to ask your potential book publisher if your book will change before going to print.
In traditional publishing, it's common for your book to undergo significant changes. Some stories are changed so much that the author doesn't like the published version. Unfortunately, the writer's only recourse is to pull out of the publishing contract. As this is easier said than done, the more likely result is an unhappy author.
At Argyle Fox Publishing, we have high standards. We pour ourselves into your work. We work hard to make it shine. Because we want to be as proud of your book as you are.
We do not, however, change the story you're telling.
If we see ways to improve your book, we point them out. But you're in control every step of your publishing journey. That means your book will retain all the touches you love.
What Happens If the Publishing Company Closes?
As with any business, publishers come and go. Some last a century, others a few weeks. So what happens when a publishing company that goes under? If the book continues to be sold, how do the authors continue to get royalties?
While an uncomfortable question, it's one you need to ask a book publisher. Otherwise, you could be in for a rocky road in the future. It happened in 2019, and it will happen again.
Argyle Fox Publishing authors are completely protected. If we shut down tomorrow, our authors will continue to sell books as before. Their royalties will land in their bank accounts every month. They'll be able to order wholesale books as before.
How is this possible? Because once your book publishes, we get out of the way. No money flows through us, and you're empowered to order books on your own.
That's because our authors set up accounts with Ingram. We don't handle royalties, and we don't order books for our authors. We empower them to do it on their own.
So if Argyle Fox goes away, our authors won't be affected. Their book will continue selling, and they'll continue getting royalties sent straight to their banks every month.
Other Questions to Ask a Book Publisher
Do you have other questions you would like to ask a publisher? Send your questions to Argyle Fox Publishing, and we'll respond as soon as possible. We may even answer your question in a blog post.
Ready to move forward with your book? Submit your manuscript for consideration today!