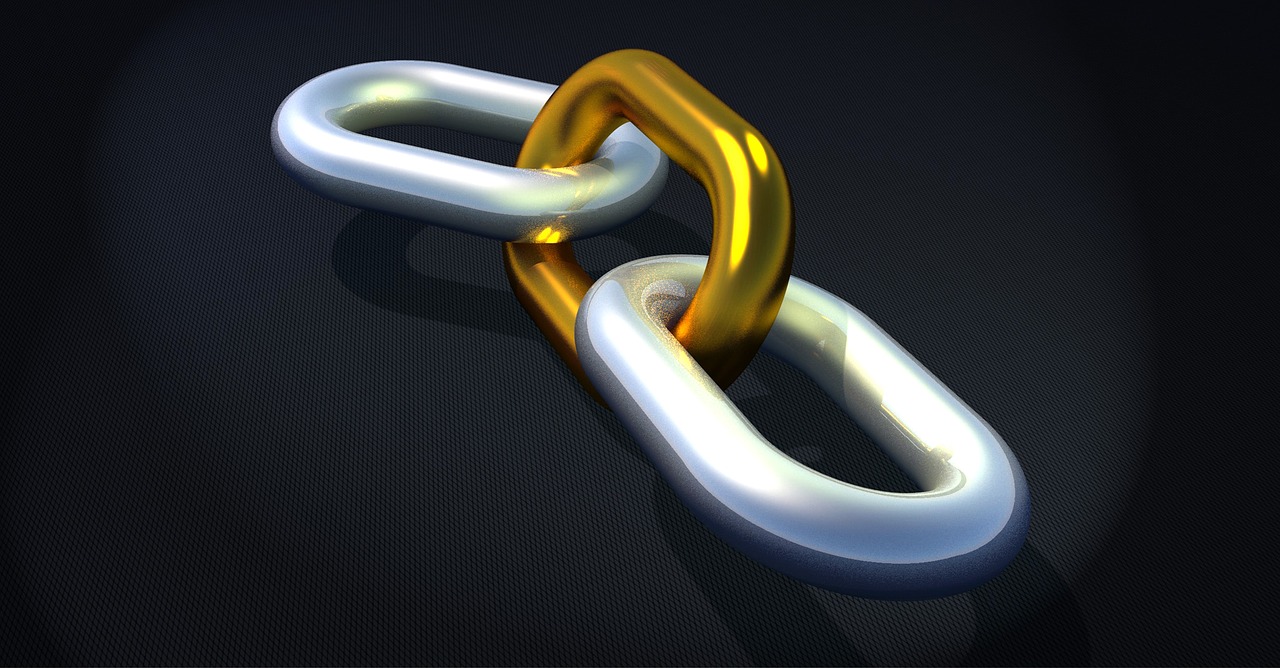 A Quick & Easy Fix for Unlinked Book Versions
You set the release date for your upcoming book and hit the publish button. After a couple of days, your book reaches online retailers, but something is wrong. Somehow, your book versions aren't linked together on Amazon. They're on their own separate pages.
How do you fix this?
First, log into your Amazon Author Central Account. Don't have one? Here's why you need one and how to set it up.
After you log in, click on Help, Books, Linking Books, and Contact Us. (Note: Only do this if your book editions have been on Amazon for at least three days and are still unlinked.)
Once there, click Amazon Book Page and then Linking print and Kindle editions.
Now you'll choose how to communicate with Amazon: email or phone call. Either way, here's what you need to tell them. If using email, simply cut and paste this into the provided contact box.
Hello,
I would like to link the different versions of my book, [BOOK TITLE HERE], by [YOUR NAME].
The ISBN/ASINs are:
Ebook: [ISBN/ASIN]
Paperback: [ISBN/ASIN]
Hardback: [ISBN/ASIN]
Thank you for your help!
Sincerely,
[YOUR NAME]
Click Send Message, and you're done!
Within a short time, Amazon should respond and let you know that your books have been linked. If there's a problem, they'll also let you know that.
Struggling to get your book off your computer and onto bookshelves? You don't have to figure everything out on your own. At Argyle Fox, we turn authors' publishing dreams into reality. Take a step toward your dream by submitting your manuscript for review today.