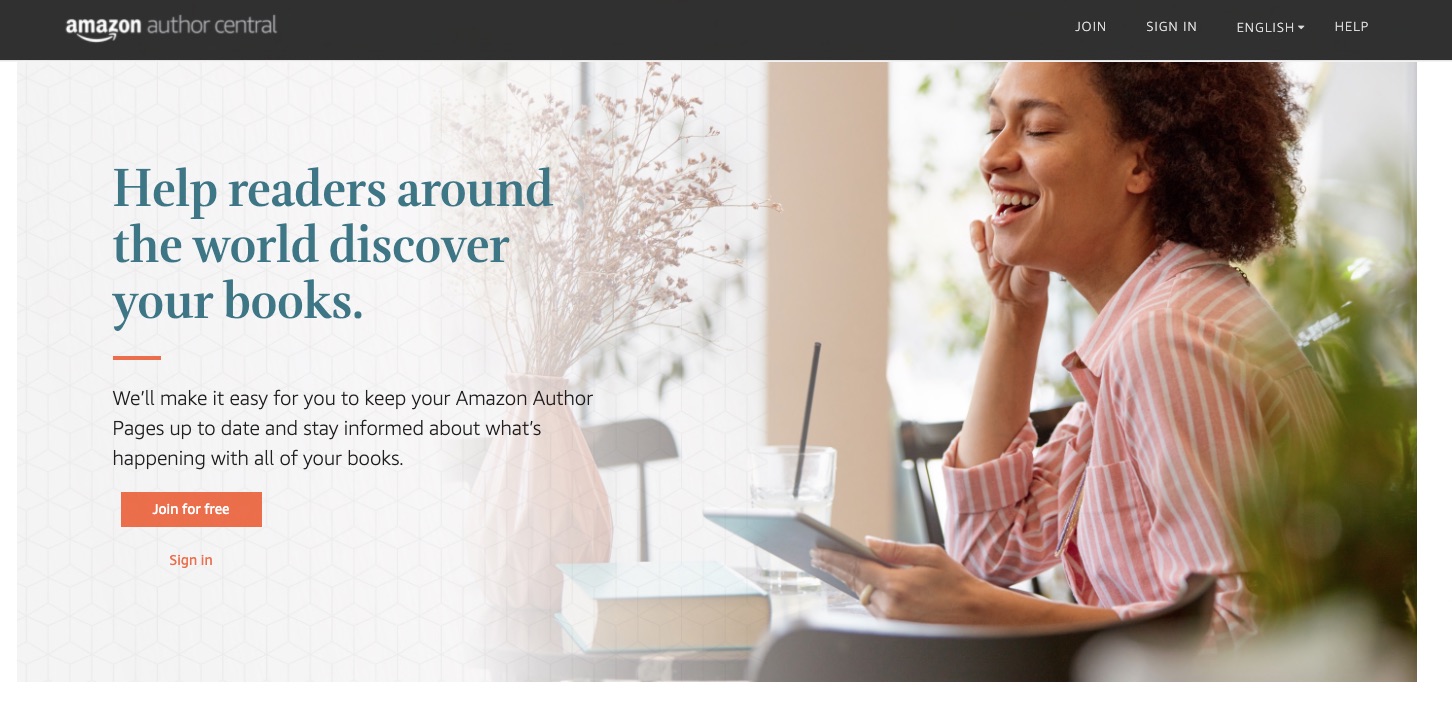 Why and How to Set Up Your Amazon Author Central Account

You've got your book out there, now you're looking to take the next step in your author's journey. There are a million things to do, and here's one of them: setting up your Author Central account.
First, you may have some questions.

1. Why do I need an Amazon Author Central account?
First, the obvious. When you have an Author Central account, you can tell people about yourself. You can include a photo of yourself. It may not seem like a big deal, but it looks more professional.
Have more than one book? You can link all your books together. This is good, because buyers who like your book can click on your name and see what other books you've written. If things go well, they'll buy that one also. In other words, having an Author Central account could boost your sales.

2. What else does it let me do?
Want more control over your listings? It's simple with Author Central.
Inside Amazon Author Central, you can easily update your profile and book listings. Have a review you want to show off? It's easy.
Just click on the book you want to update, choose which format you want to update (we recommend all of them), and go to town.
Once there, you can add info from the author, the inside flap, and the back cover. You can also add more information about you that speaks specifically to that book.
Also, you can get a snapshot of how well your book is doing. Just click on Reports + Marketing to see your Sales Rank on Amazon, Bookscan ratings, and all Customer Reviews left on your book.
And by now, if you're sold on the idea of Author Central, you may be wondering . . .
3. How do I set up my account? 
Doing this is simple. Just go to Author.Amazon.com, click Join at the top, and then create your account. Already have an Amazon account? Just use your Amazon login information.
Setting up an Author Central account only takes a few minutes, but the benefits last a lifetime.
Have more questions about book publishing? Send them our way, and we'll answer them. Looking for a publishing partner who can help get your book off your computer and onto bookshelves? We'd love to help!