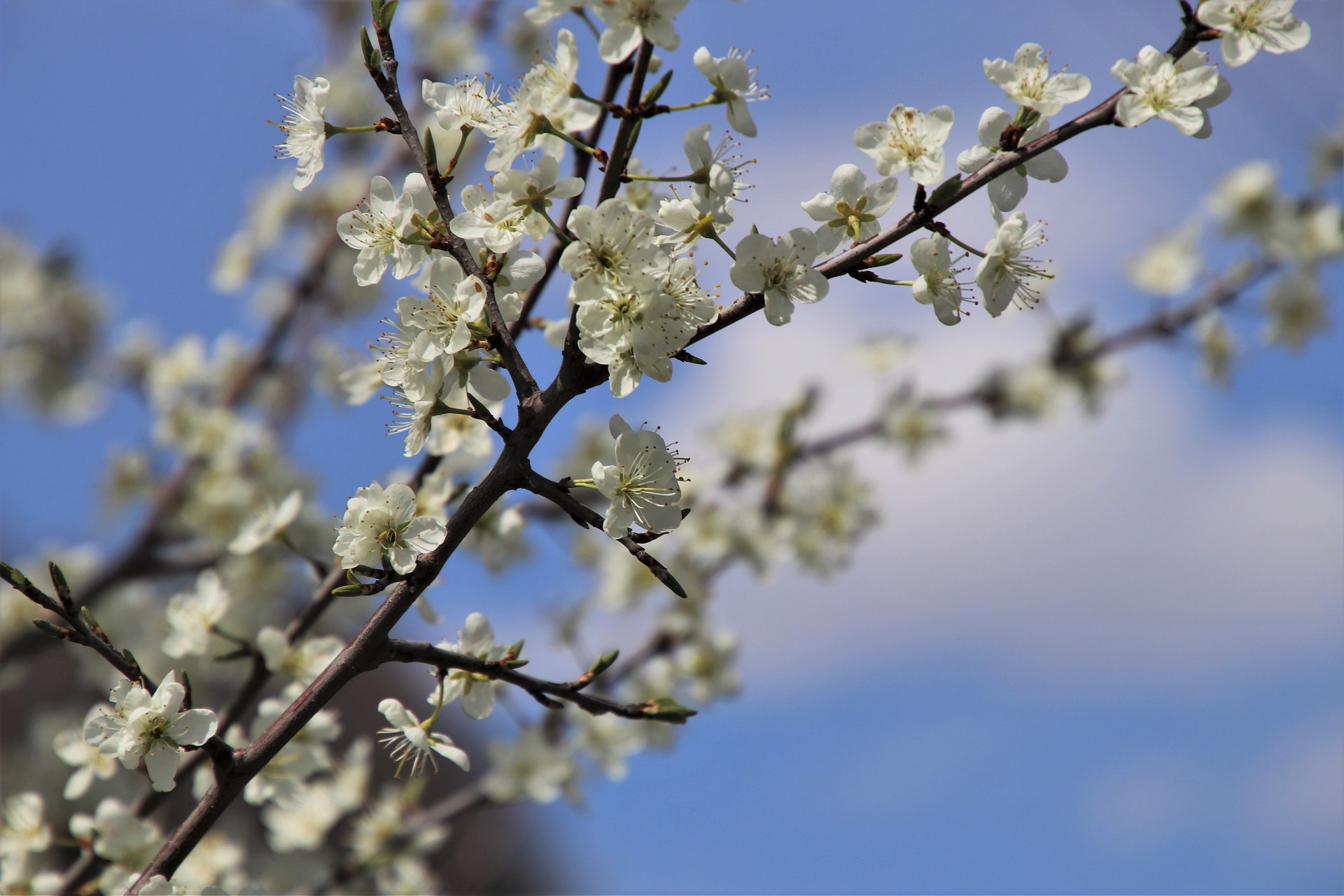 Looking for a company that offers poetry book publishing and is accepting submissions? One that treats your book of poems with the respect and care it deserves?
You've come to the right place.
Why We Love Poets
Poets see the world differently. Experience the world in a fresh way.
They seize and explore every moment, noting and embellishing minute details that others ignore. They uncover and relish colors, scents, shapes, and textures. They have intense emotions. For poets, even the most mundane daily tasks have meaning and purpose.
Without poets, we would not have words to describe our loves and hates with such clarity. We would deal only with the concrete here and now. The world would be a duller place.
So if you're a poet, thank you for being you!
And if you've got a book full of poetry that needs publishing, we'd love to check it out. Because at Argyle Fox Publishing, we're proud to provide poetry book publishing services, year after year.
Poetry Book Publisher Accepting Submissions
By turning to Argyle Fox to publish your book of poetry, you can rest easy knowing we'll work with you to ensure every page turns out as you envisioned.
Want illustrations to accompany your poems? We've got you covered!
Want your poems to sit a certain way on the page? Don't want them all left justified? We'll lay it out exactly how you want!
Don't have an agent? Don't sweat it, because you don't need one. You only need your poetry and passion to publish your poetry book at Argyle Fox Publishing.
If you're ready to submit your poetry for publication, visit our Author Submissions page to get started. Wondering about the cost of publishing with Argyle Fox? Get the scoop on our Price page.