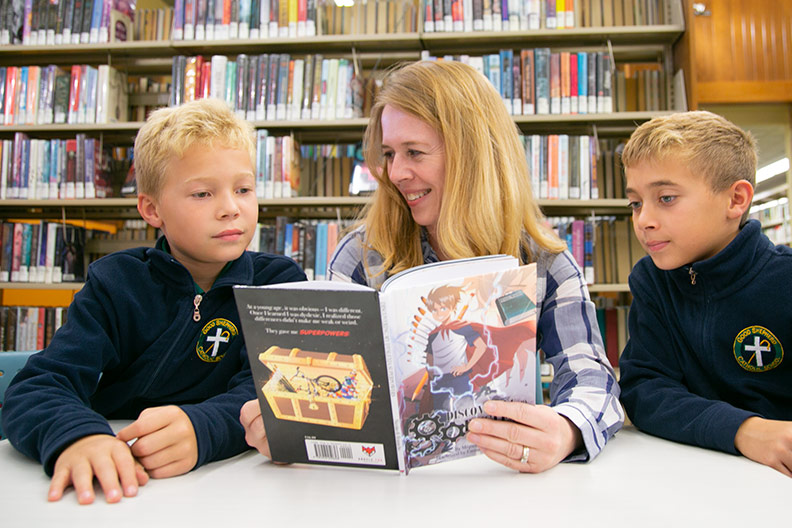 When author Megan Nicolas approached Argyle Fox Publishing about her book, she just wanted to help one person. As word got around, it became clear that her book had a much larger audience. Now, it seems everyone is talking about Discovering My Dyslexia Superpowers!
Though more interviews are coming soon, here are a couple of the places that have highlighter Megan, her family, and her wonderful book. Click below to check out the stories of her story!
Kansas City's NBC Affiliate (41 KSHB)
Update: The press keeps coming! Here is another link to articles on Megan's book! 
Johnson County Library: Library Offers Helpful Resources for Dyslexia